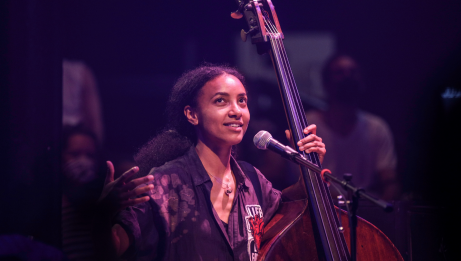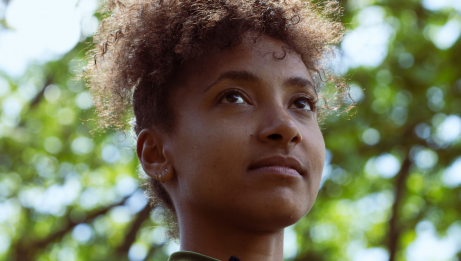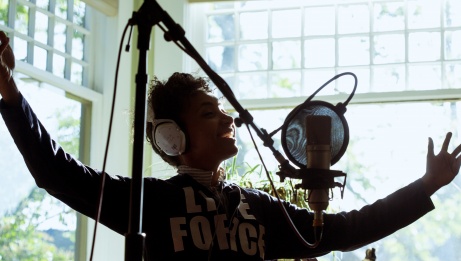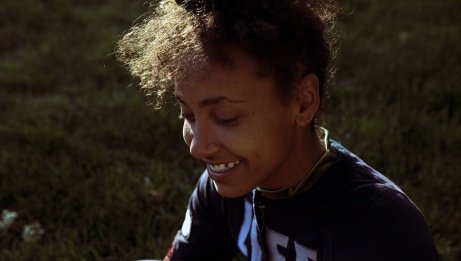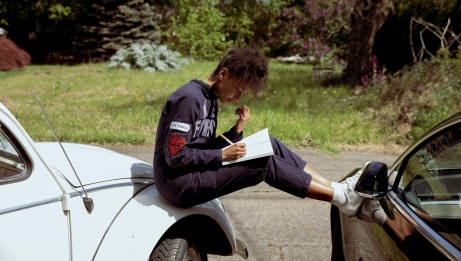 Music
Classical music
Vocal
Jazz
RAFAEL GUEDES

Carnival

ESPERANZA SPALDING & WAYNE SHORTER Gaia

PAUL MEFANO El médico de pianos

ESPERANZA SPALDING Songs from 12 Little Spells
esperanza spalding – bass and vocals
Terri-Lyne Carrington – drums
Leo Genovese – piano
Mark Turner – saxophone
As part of our SESSIONS series, we welcome esperanza spalding for a truly special, one-night performance with the NAC Orchestra.
esperanza emily spalding is an American jazz bassist, singer, songwriter, and composer. Her accolades include five Grammy Awards, a Boston Music Award, and a Soul Train Music Award.
Bass, piano, composition, performance, voice and lyrics are tools and disciplines she is engaged in deeply to cultivate her own channel for transmitting care and beauty through vibration/sound/presence.
She has written an Opera with Wayne Shorter slated for premier in Fall 2021 // she is currently developing a mockumentary in collaboration with brontë velez and San Francisco Symphony // researching and developing liberation rituals in jazz and black dance // and continuing a lifelong collaboration with practitioners in various fields relating to music, healing and cognition to develop music with enhanced therapeutic potential.
She is presently paid by Harvard University to co-create and learn with students enrolled here, working on developing creative practices that serve the restoration of people and land.