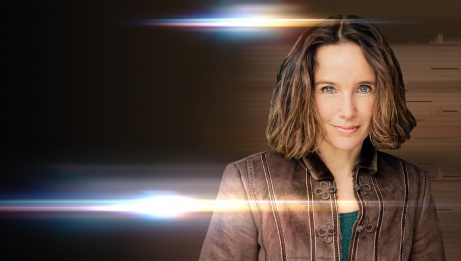 ROBERT SCHUMANN

Symphony No. 4 in D minor, Op. 120

ROBERT SCHUMANN

Concerto in A minor for Piano and Orchestra, Op. 54
In-person event

≈ 90 minutes · No intermission
Opening with the musical equivalent of a soft caress, Robert Schumann's romantic Symphony No. 4, is by turns tender, dramatic, and joyful. Tinged with tension and ambiguity, this lovely symphony questions and reveals, reflecting humanity in every bar.
Then, celebrated French pianist Hélène Grimaud makes her long-awaited return to Southam Hall to perform Schumann's Piano Concerto. Truly a renaissance woman, Hélène understands the mind of Schumann like few artists, illuminating the music with her all-embracing interpretation of the great composer's work.
This Concerto is without a doubt a confession of love to Schumann's soon-to-be wife Clara, who was an accomplished composer one of the great pianists of her time. Until 1840, Robert Schumann had written exclusively for the piano, but in a letter to Robert, Clara wrote "Don't take it amiss if I tell you I've been seized by the desire to encourage you to write for orchestra. Your imagination and your spirit are too great for the weak piano."
Want more? Listen to NACO's recording of Clara Schumann's Piano Concert with Gabriela Montero here.