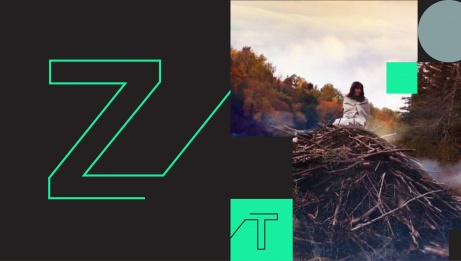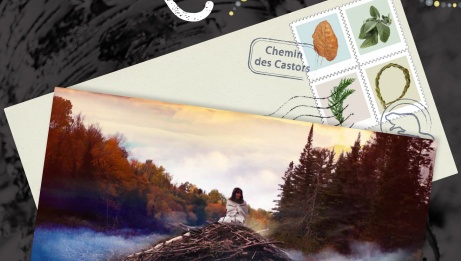 Francophone
Indigenous arts
Theatre
Presented by NAC indigenous Theatre and Zones Théâtrales
SEPTEMBER 17, 18 SEPTEMBRE 2021 Interprété en français
SEPTEMBER 14, 15, 16 SEPTEMBRE 2021 Performed in English
(https://nac-cna.ca/fr/event/29282)
Okinum breathes our dreams into being through a performance of remembrance and healing.
Inspired by a recurring dream of a giant beaver, Okinum (which means "dam" in Anishinaabemowin) reflects on the power of culture and language. The performer takes us through her discovery of a connection between her recurring dreams and ancestry, as she learns to treat herself with traditional medicines.
Immerse yourself in an experience that draws the audience into the world of dreams through sound, video, language, and storytelling. The performance bridges the gap between three languages: English, French and the language of the land: Anishinaabemowin.