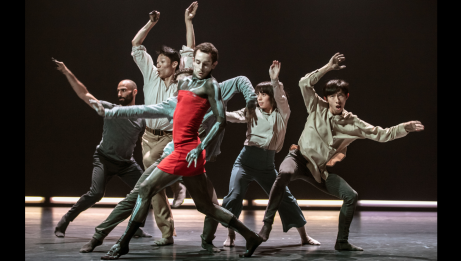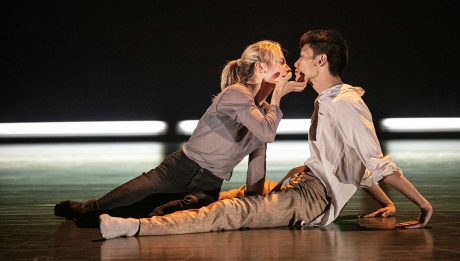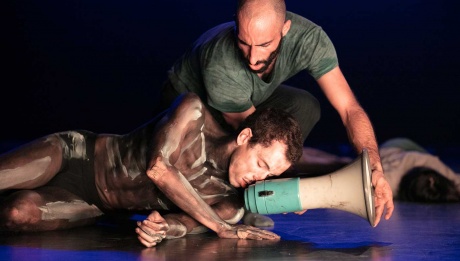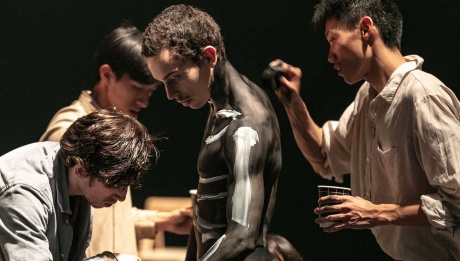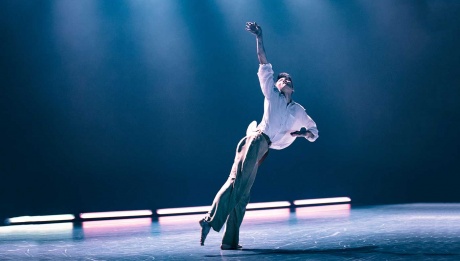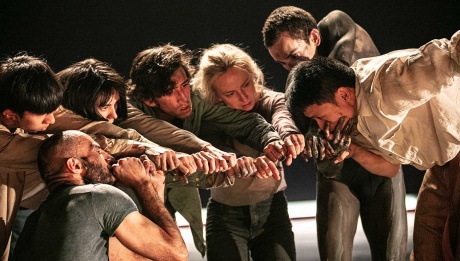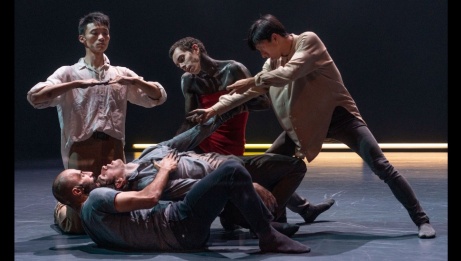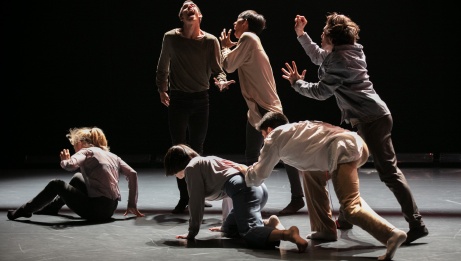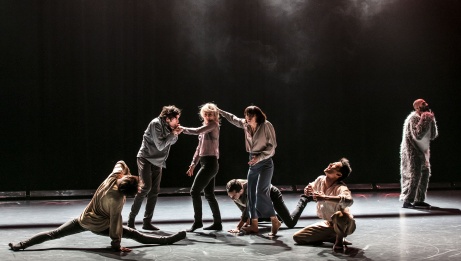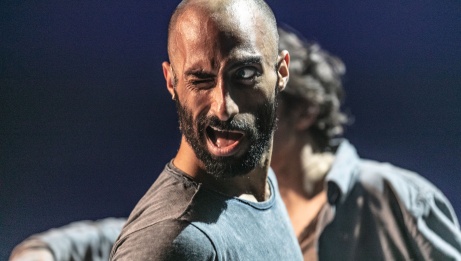 Dance
Contemporary
Cross-disciplinary
"Øyen's poignant piece delves into trademarks of the times we live in. The result is astounding and resonating." Veronica Posth, seeingdance.com, 2019
In-person event

English

≈ 90 minutes · No intermission
Mature themes
Smoke machine
Canadian Premiere
NAC Dance Offer: Bring a friend to this show and receive 50% off both of your tickets – that's two seats for the price of one! Offer valid only on this performance. Discount available on regular priced tickets only and cannot be combined with other offers.
Norwegian director, choreographer, and dramatist Alan Lucien Øyen's recent recognition in the dance world is matched only by his long-established acclaim as a theatre artist.
His highly emotional multidisciplinary works easily cross geographic and cultural boundaries and employ a complex and technically challenging movement language. In Story, story, die., Øyen uses a striking cinematic structure to dig deep into questions of self-identity and the relationship between lies and love.
The seven performers' personal stories and power struggles take dramatic twists and turns, as they explore the contradictions we construct between truth and reality in our pursuit to be recognized.
Winter guests is one of two international dance troupes performing at the National Arts Centre this season and is presented as part of the Nordic Bridges initiative, which aims to foster cultural exchange between Canada and Europe's Nordic Region.