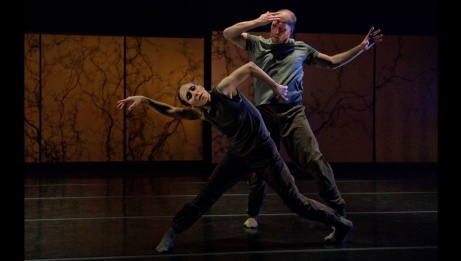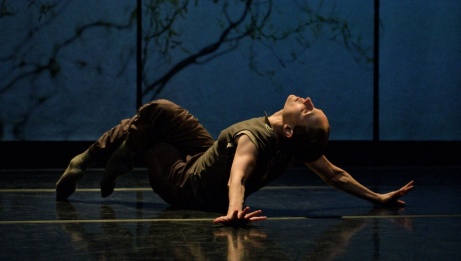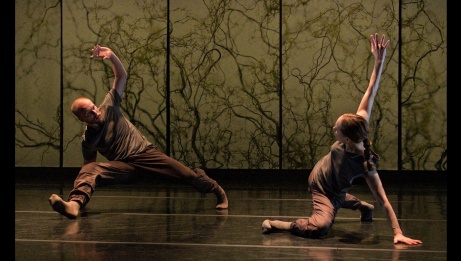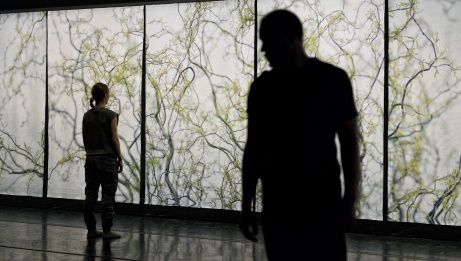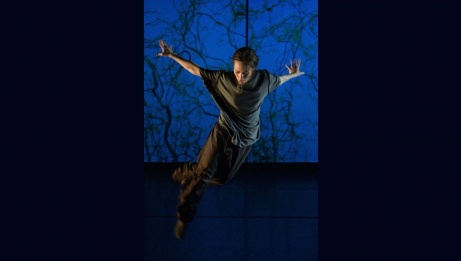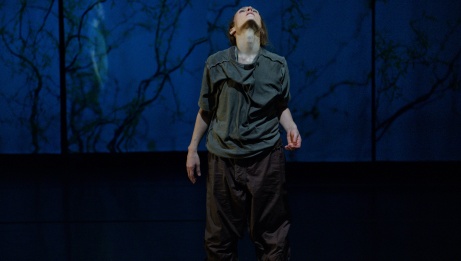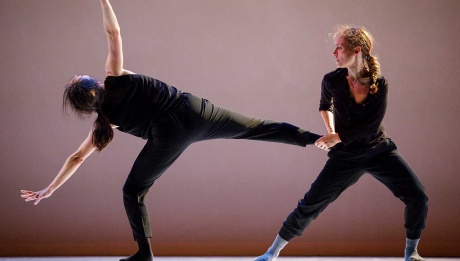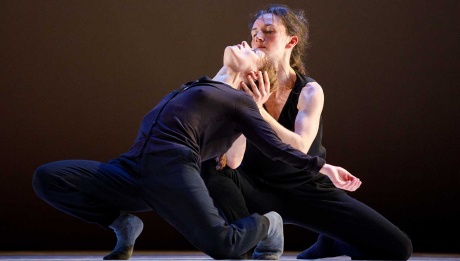 " ...fierce and captivating." Martha Schabas, The Globe and Mail, 2018
In-person event

≈ 1 hour 38 minutes · With intermission
Known for her versatility, supple elegance, and exquisite form as a dancer with some of the world's greatest choreographers, Anne Plamondon is equally impressive as a creator of intelligent, fluid and deeply moving works. As star performer with Kidd Pivot and with RUBBERBANDance Group— of which she was also artistic co-director with Victor Quijada—she honed her choreographic voice while contributing to a remarkable series of artistic projects. Anne's work is personal and intuitive, as she creates from what she's known and lived, sharing with audiences the stories only she can tell.
In this double bill, Anne performs in Only You, a new duet with dynamo dancer James Gregg that probes the relationship of two beings engaged in a passionate struggle. They crave comfort and redemption as they engage in a touching, frantic quest for an impossible dialogue, born out of the inevitable vicious circles of human misunderstandings.
Counter Cantor, co-created with the prodigious Emma Portner, showcases the extraordinary talents of performers Amara Barner and Belinda McGuire in a fiercely individualistic yet delicately symbiotic duet.
---
Only You is supported by Canada Council for the Arts, Conseil des arts et des lettres du Québec, Conseil des arts de Montréal, USC Glorya Kaufman School of Dance, Centre de Création O Vertigo, Maison de la Culture Notre-Dame-de-Grâce, Maison pour la danse de Québec.
Counter Cantor is supported by Canada Council for the Arts Conseil des arts et des lettres du Québec LA Dance Project Danse à la carte.