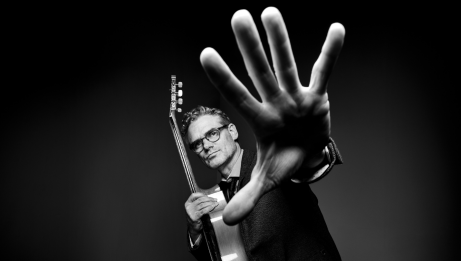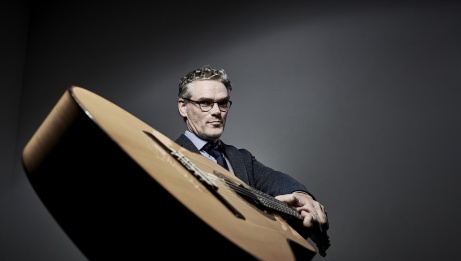 In case you were wondering, Jesse Cook's career has "exploded in recent years". With 10 platinum and gold studio albums, five concert DVD's and live discs, five PBS specials, and numerous industry awards (both Canadian and International), Jesse now finds himself with a touring career that takes him regularly all over the US, to Europe, the Middle East, Japan and Asia. Very few other Canadian recording artists find themselves in so many International concert settings.
Jesse has recently reflected that it was 25 years ago now that he was guilted into making his first recording "Tempest", a direction he had never planned for in his career. He was pushed into it by people who had heard his music as the background music to a Cable Carriers Listing page. Tempest, by the way, was recorded with one microphone and an 8 track recorder. Oh how much has changed.
Jesse's International appeal has grown so immensely because of a compositional style that mixes flamenco with everything from Jazz to Zydeco, blues and Brazilian samba, plus Latin and Mexican Music and a considerable homage to Arabic Music. There have never been any "borders" that his music would not want to tear down. It has always celebrated "inclusion" of what is truly great in all of these musical cultures and traditions.