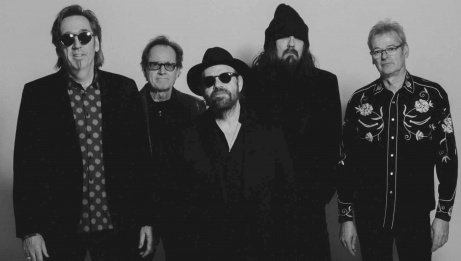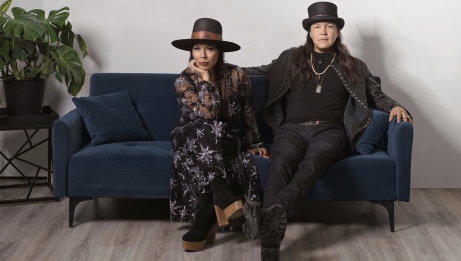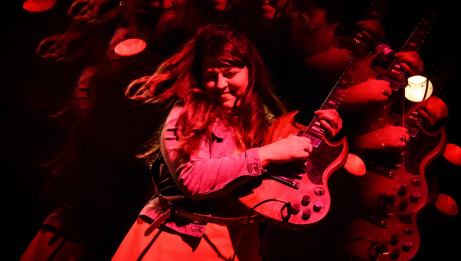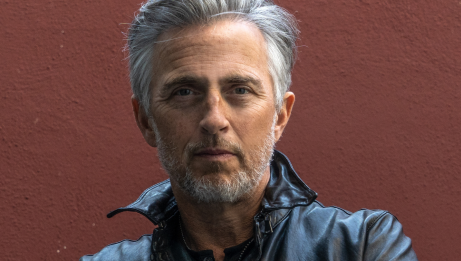 Music
Singer/Songwriter
Rock
Blues
Roots music
Folk
Blackie and the Rodeo Kings
The pandemic emerged as Blackie and The Rodeo Kings marked their 25th anniversary as a band with the release of King of This Town. They plan to pick up right where they leftoff, writing and releasing more music and hitting the performance stage as often as possible. Originally, Colin Linden, Stephen Fearing and Tom Wilson came together to record what was supposed to be a one-off tribute album to the great Canadian songwriter Willie P. Bennett. The result was High or Hurtin': The Songs of Willie P. Bennett. The band had no plans to make a subsequent album but something unanticipated happened.
Recognizing this special chemistry and the resulting joy of creating music together has brought Blackie and The Rodeo Kings back to stage and studio again and again. King of This Town is the band's ninth release.
Twenty-five years in, while they still spend most of each year working on their individual projects, Blackie and the Rodeo Kings has organically evolved into one of the finest roots-oriented bands in North America.
Digging Roots
Digging Roots breathe life into songs from their land, Turtle Island, to raise their voices in solidarity with a global chorus of Indigenous artists, activists and change-makers. For over a decade, JUNO Award winners Digging Roots have traveled the world with a joyful message of resistance, celebrating Anishinabe and Onkwehonwe traditions of round dance and interconnectedness interwoven with the bedrock sounds of blues, soul and rock n' roll.
The beating hearts of Digging Roots, founding duo ShoShona and Raven, have built a home for a talented community of players and collaborators.
Colin James
"I'm opening doors for you – walk through them" – Stevie Ray Vaughan
From the prairies of Saskatchewan to sharing the stage with arguably the greatest and most influential guitarists of all time, Colin James still remembers those words of advice given to him by the late, great, Stevie Ray Vaughan.
Colin James has taken those words to heart. His career has spanned over 30 years, with a track record that includes 20 studio albums, 8 Juno Awards, 29 Maple Blues Awards and multi-platinum record sales. His latest 2021 release, Open Road, is a celebration of personal connections. It includes original tunes written with long time collaborators such as Colin Linden, Craig Northey and Tom Wilson and reinterpretations of covers by a diverse group of songwriters including Bob Dylan, Albert King, Tony Joe White and others.