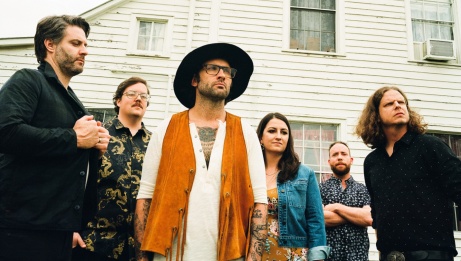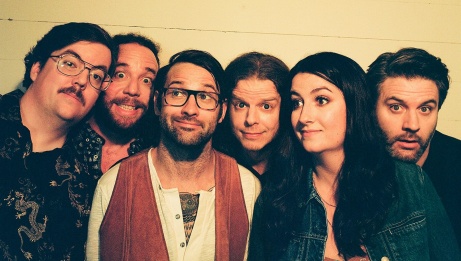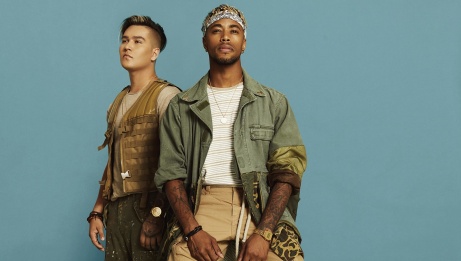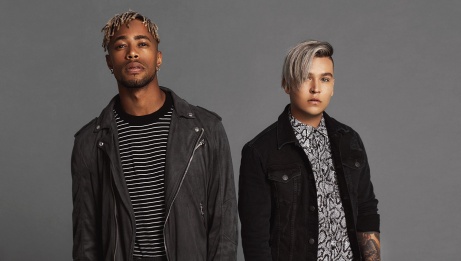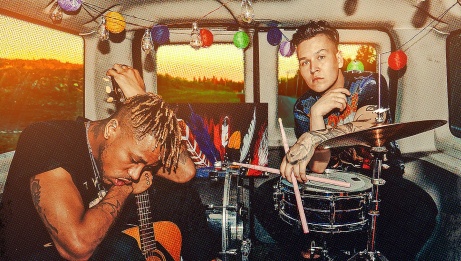 The performance by The Strumbellas originally scheduled for February 1 in Southam Hall is cancelled. We apologize for any inconvenience this may cause.
MESSAGE FROM THE BAND:
Hi everyone,
When we postponed our Canadian tour, the outpouring of love from all of you was overwhelming. This has been a difficult time for all of us, and your continued love and support has given us even more motivation to focus fully on getting back to good health and back out on the road.
Considering all of the factors involved with healing and tour logistics, it has become clear that we wouldn't be able to reschedule the shows until at least the fall, and that's just too long to keep you guys waiting with tickets in hand. Because of this, we have made the very hard decision to cancel the Canadian tour. Refunds are available at the point of purchase.
We are so grateful to you – our fan family. You mean so much to us and that's why we need to press pause on live shows until we're able to give you 100%. Knowing our fans have our back is the greatest support we could ever ask for. Thank you for standing by us. We love you.
Darryl, Dave, Izzy, Jer, Jon and Simon.

THE STRUMBELLAS
The Strumbellas, coming off of a banner few years, show no sign of their stride shortening. The group released Hope in 2016, which spawned the massive hit "Spirits".
Their new studio album, Rattlesnake, is a collection of sleek, bright songs that elevate their sound to frenzied new heights. Released March 29, 2019, the album is a testament to front man Simon Ward's personal growth and evolution as told through nine emboldened tracks. The album, recorded on the band's home turf in Kingston and Toronto, Ontario, is a musical step forward from the to-the-rafters scrappy folk aesthetic of their earlier work. For the album, The Strumbellas, teamed up with producer Tim Pagnotta (Walk the Moon, Elle King) and co-producer Brian Phillips, with the goal to capture the electricity of their live show with a decidedly more stylistic upbeat bent.
NEON DREAMS
Neon Dreams spent their first few years pushing boundaries and experimenting with different musical styles, with which they achieved tremendous success. Despite racking up over 20 million streams, a gold record and accumulating an ever-growing fan base, something was missing. The recent release of the duo's debut album, Sweet Dreams till Sunbeams, finds Kadillac and drummer Adrian Morris tweaking their sound to accommodate their newfound musical perspective. While their signature brand of energetic pop hasn't dwindled, Kadillac's lyrics have taken center stage across the LP's eight songs. The album embarks on a journey to deliver a set that heals, empowers and motivates the listener.