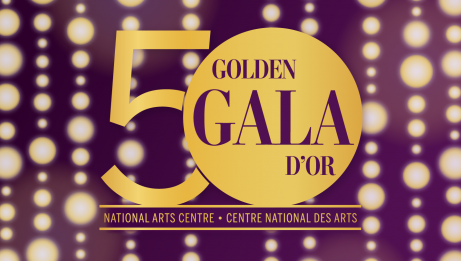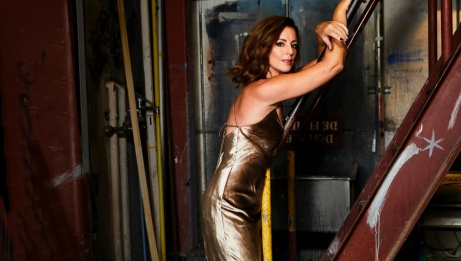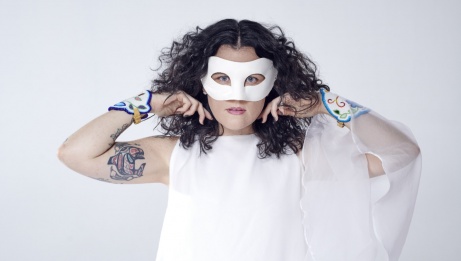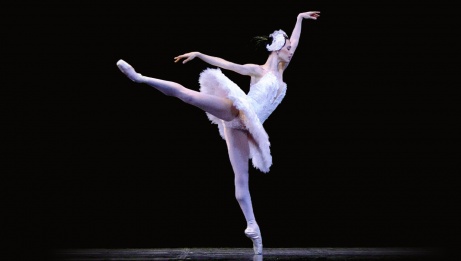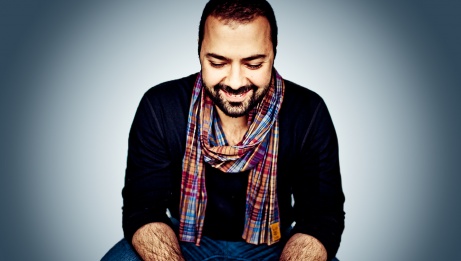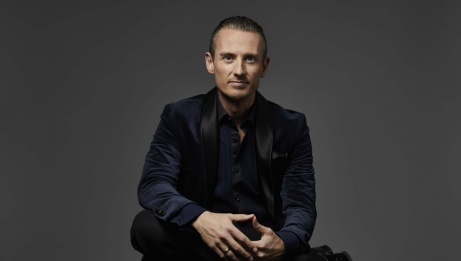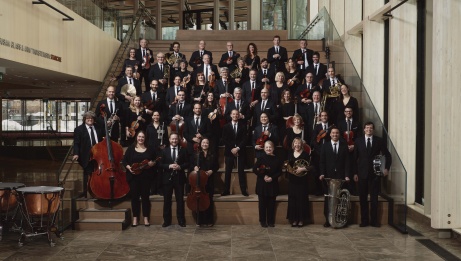 Bilingual

≈ 2 hours and 20 minutes · With intermission
Join us for the event of the year – the National Arts Centre 50th Anniversary Golden Gala! This not-to- be- missed event showcases artists from Dance, Theatre and Music, including a 60-minute performance by GRAMMY and Juno award winning Canadian singer-songwriter Sarah McLachlan.
Arrive to the sounds of chart-toppers from the last five decades, and enjoy a complimentary beverage and hors-d'oeuvres prepared by NAC Executive Chef Kenton Leier as you mix and mingle with the who's who of Ottawa.
This glamourous fundraising soirée continues with a concert featuring some of Canada's brightest stars, including our own NAC Orchestra and music director Alexander Shelley, and Canadian Indigenous pop and electronic music artist iskwē. Be mesmerized by an exquisite performance of The Swan by National Ballet of Canada's principal dancer, Greta Hodgkinson, and experience the genius of writer, director and actor Mani Soleymanlou as he explores notions of community identity in an excerpt from Un/One. Finally, legendary singer-songwriter and Canadian Music Hall of Fame inductee, Sarah McLachlan will take the stage with the NAC Orchestra, performing her most popular and beloved songs.
During the performance, you will be treated to glimpses into the NAC's past with a lively procession of costumes spanning five decades, with archival video footage and imagery from the vaults of the NAC.
After the concert, hit the dance floor and continue the stroll down memory lane. Revel in celebration of the last 50 years of the NAC, and make a toast to 50 more!
Celebrate the NAC's 50th Anniversary with the star-studded Golden Gala and play your part in support of Canada's performing arts.
5:30 p.m. Cocktail reception
6:30 p.m. Gala concert
9:00 p.m. Dance the night away
*****
The NAC Gala fundraiser benefits the National Youth and Education Trust by providing much-needed resources for the National Arts Centre's youth and education programming all across the country.