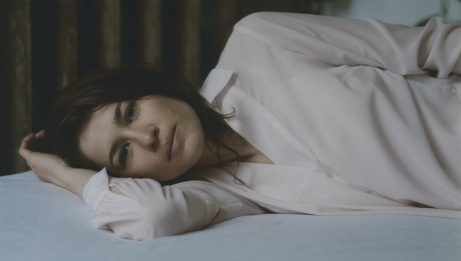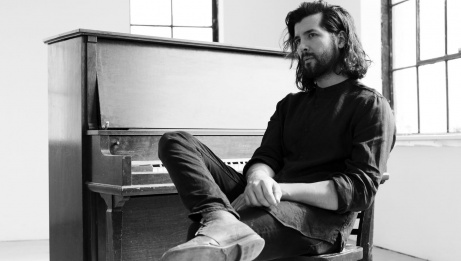 Salomé Leclerc released her first album in September 2011 on the Audiogram label. Recorded in Paris, Sous les arbres was met with instant critical acclaim.
With a considerable number of shows on both sides of the Atlantic under her belt, as well as unanimous critical success, Salomé continues flawlessly down her artistic path, picking up prestigious awards as she goes: the Festival d'Été de Québec's Espoir award, the Francofolies de Montréal's 2015 Félix-Leclerc award.
Two years of production went into what many critics are calling her most polished album to date: Les choses extérieures, released in October 2018. On this evocative work, Salomé oversees every aspect from start to finish, producing, arranging, and playing every instrument, with the exception of the violins. Her voice remains her most powerful tool, both deep and frail, pure and precise. The songs are daring, the music surprising, and Salomé delights by refusing to do things the easy way.