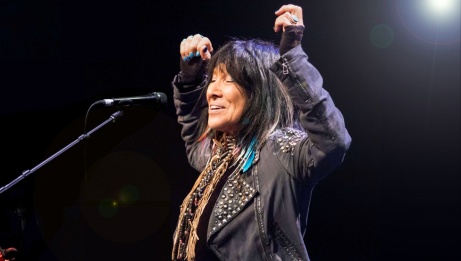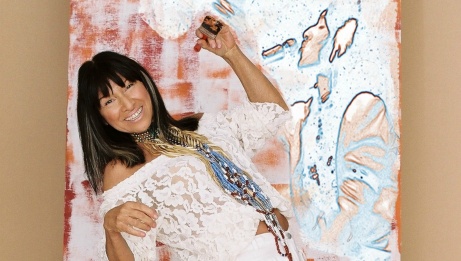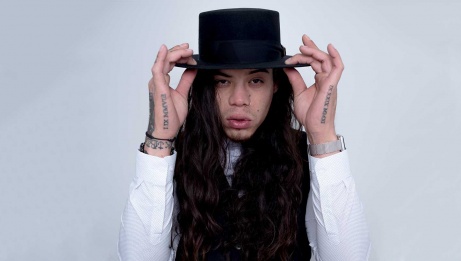 Indigenous arts
Music
Singer/Songwriter
Pop
Rock
Roots music
Folk
Festival events
Presented as a collaboration between NAC Presents and NAC Indigenous Theatre.
For more than five decades, legendary Indigenous singer-songwriter Buffy Sainte-Marie has reinvented herself, creating songs that reveal new shades of an artist already revered as a pioneer. An activist, educator, visual artist, and winner of countless awards, Buffy's powerful and lyrical songs weave the human narratives left out of the history books.

Don't miss this musical icon and inspiration to a generation of artists and activists.