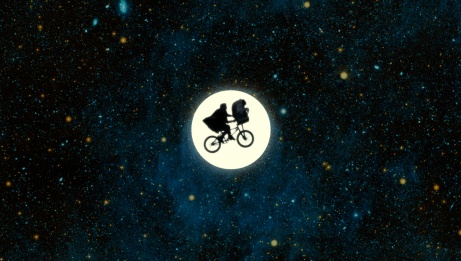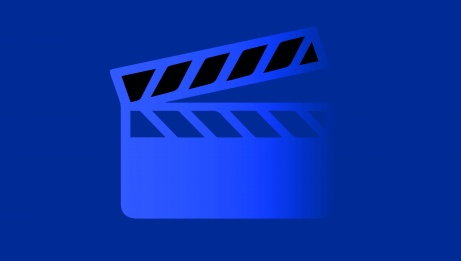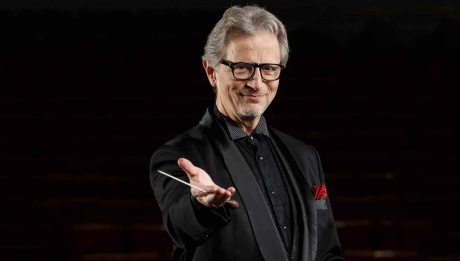 Family programming
Music
Classical music
Pops
≈ 2 hours · With intermission
The musical forces will be with you for this spectacular evening of music from GRAMMY- and Academy Award-winning composer John Williams, arguably the best known film score creator of all time.
Schindler's List, E.T., Close Encounters of the Third Kind, Jaws, Jurassic Park, Harry Potter, and of course Star Wars: In a career spanning six decades, John Williams has composed unforgettable music for movies, TV, the Olympics, NBC's Sunday Night Football, and so much more.
Don't miss this thrilling evening of nostalgia and fun, and relive all your favourite musical moments from the big screen!