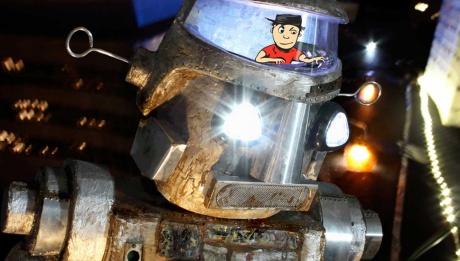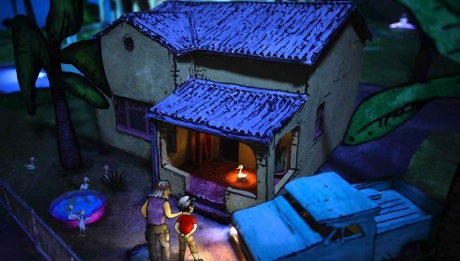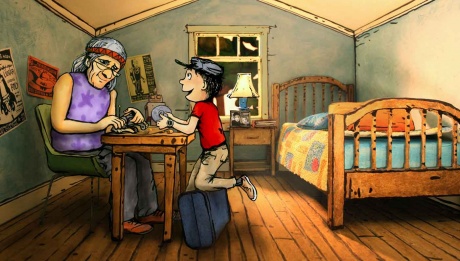 Family programming
Music
Classical music
Masterworks
Storytelling
CAMILLE SAINT-SAËNS

Danse macabre, Opus 40

Debussy (arr. Caplet) Clair de lune
Sergei Prokofiev Peter and the Wolf
≈ 1 hour and 30 minutes · No intermission
Start to finish, this concert is filled with fun and flights of fancy.
Camille Saint-Saëns calls the dead from their graves to dance a jig for one night of the year with his delightful Danse macabre, a rambunctious work that continues to be celebrated in popular culture today. Close your eyes and dream of moonlight when the NAC Orchestra performs Claude Debussy's Clair de lune, a sublime and enchanting work whose beauty never fades.
The main attraction features Brooklyn-based, out-of-the-box production company Giants are Small presenting Peter and the Wolf in Hollywood, a magical, funny, and touching reimagining of Prokofiev's 1936 masterpiece, complete with a "prequel" set in modern day Hollywood. Originally conceived in the heart of Stalinist Russia, the story is nonetheless filled with timeless lessons about family, friendship, bravery, and heroism. Featuring the music of Prokofiev, Elgar, Mahler, Wagner, and more, Peter and the Wolf in Hollywood pushes into the future of the live art form, combining puppetry, symphonic music, animation, and a live Foley artist, to craft a classic modern masterpiece.
--
The June 26 (7pm) performance is part of the Casual Friday series. Enjoy cocktails and tapas, available for purchase in the lobby from 5:30pm until 7:00pm. All tapas are prepared by the NAC culinary team drawing inspiration from individual Casual Fridays concerts for an original and authentic flair.