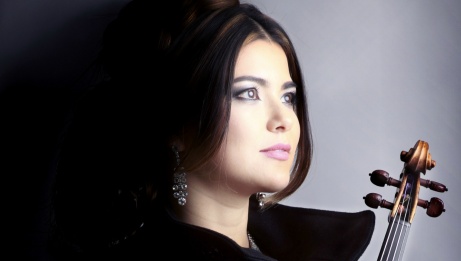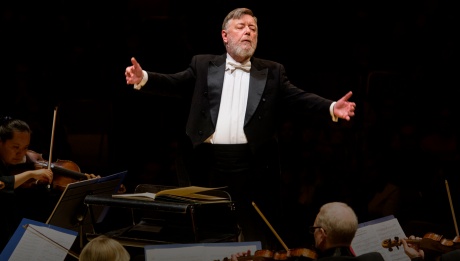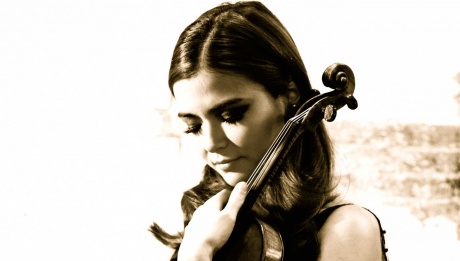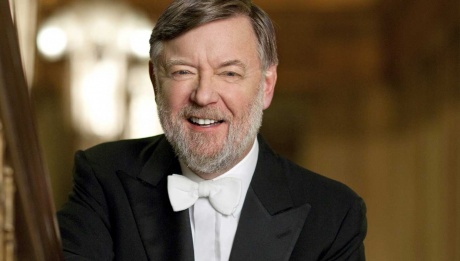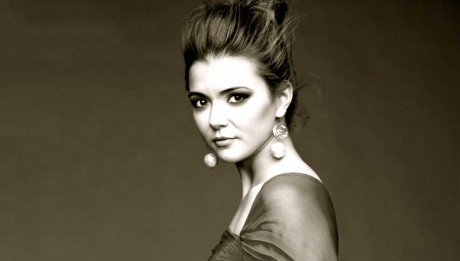 Music
Classical music
Masterworks
Violin
Emilie Lebel unsheltered (TSO Commission)
≈ 2 hours · With intermission
Sir Andrew Davis, beloved former music director of the Toronto Symphony Orchestra and one of the world's most acclaimed conductors, returns to lead the TSO through this evening of innovative and style-bending music that will transport, surprise, and delight you at every turn.
Discover the work of Emilie LeBel, the TSO's newest Affiliate Composer, and experience the sonic landscapes and dreamlike music that have placed her compositions in high demand with orchestras and audiences around the world. Canadian violinist Karen Gomyo, well-known to NAC audiences for her confident, joyful concerts, performs Russian composer Sergei Prokofiev's magnificent Violin Concerto No. 1, written in 1917, the year Tsar Nicholas II of Russia was compelled to abdicate the throne.
In our concert's second half, the TSO presents Dmitri Shostakovich's Symphony No. 10. An iconic composer who continuously created art throughout the twentieth century's most turbulent times, Shostakovich was twice denounced by the government of Josef Stalin and lived for decades in almost constant fear of arrest – or worse. Nevertheless, his Symphony No. 10, written under the shadow of the early days of the Cold War, conveys the vision and innermost feelings of an artist who could not be silent.