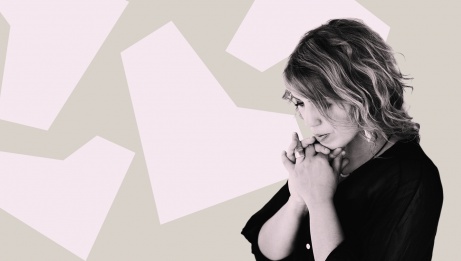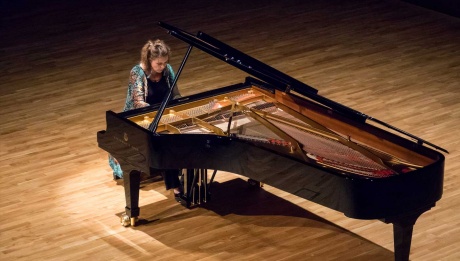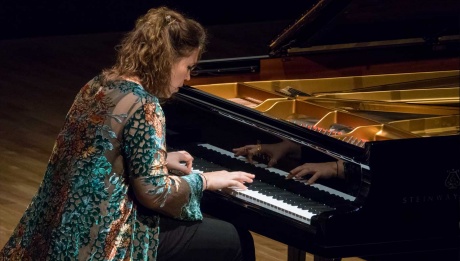 Music
Classical music
Masterworks
Piano
EMILIE MAYER Faust-Overture, Op. 46
≈ 2 hours · With intermission
Join us for an intimate evening of romance with music by German composer Emilie Mayer, and by Clara Schumann and Robert Schumann, one of history's first and most enduring musical partnerships!
Nineteenth-century composer Emilie Mayer created musical works in a wide range of forms, resulting in a comprehensive œuvre unrivalled by other female composers of the Romantic era. Her Faust Overture conjures the idealism of Beethoven and the invention of Liszt and Mendelssohn, while remaining completely and dazzlingly her own.
We welcome Venezuela's brilliant Gabriela Montero back to the National Arts Centre to perform Clara Schumann's gorgeous Piano Concerto in A minor. An accomplished and famous concert pianist, Clara Schumann was by all accounts also a brilliant composer. She began work on her piano concerto at the tender age of 13, and it is rightly esteemed as one of her most impressive works. By turns airy and energetic, this piano concerto perfectly summons the feeling that defined the Romantic Period – that music could convey emotions far better than words ever would.
Robert Schumann composed his bittersweet Symphony No. 3 in 1851, just a few years before his descent into mental illness and death. This triumphant and joyful work demonstrates the creativity and imagination that transcended his struggles and made him one of the great composers of his time.