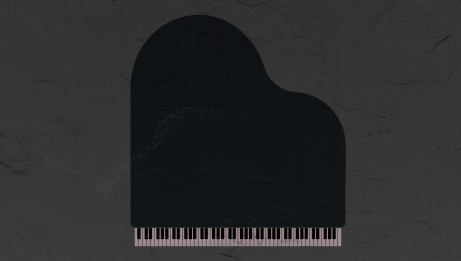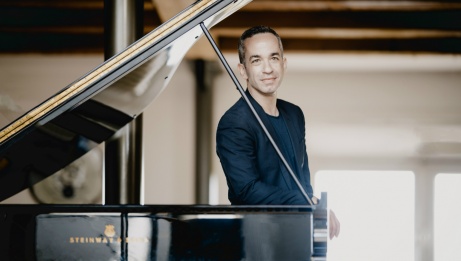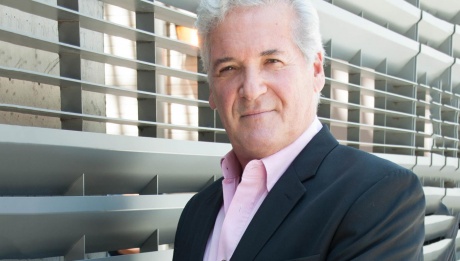 Music
Classical music
Masterworks
Piano
FELIX MENDELSSOHN Nocturne from A Midsummer Night's Dream
FELIX MENDELSSOHN Scherzo from A Midsummer Night's Dream
FELIX MENDELSSOHN Wedding March from A Midsummer Night's Dream
≈ 2 hours · With intermission
We regret to inform you that due to illness, pianist Jonathan Biss is unable to perform for this concert. We wish Jonathan a swift recovery and look forward to having him appear with the National Arts Centre Orchestra in the future.
Internationally acclaimed pianist Inon Barnatan will step in for Jonathan Biss to perform the Beethoven "Emperor" Concerto. Called "one of the most admired pianist of his generation" by the New York Times, Barnatan is celebrated for his poetic sensibility, musical intelligence and consummate artistry. This will be Inon's third appearance with the NAC Orchestra.
--
It's always a stellar event when the NAC Orchestra's beloved director emeritus Pinchas Zukerman returns to the podium of Southam Hall, and this program is no exception.
Felix Mendelssohn wrote the incidental music for a production of Shakespeare's A Midsummer Night's Dream just a few years before his death, but this wonderful work lives on, from its serene Nocturne through its sprightly Scherzo to its euphoric Wedding March, embraced by newlyweds the world over.
Lovers of Beethoven will be enthralled as pianist Inon Barnatan performs the great composer's regal "Emperor" Piano Concerto No. 5. The last of Beethoven's piano concertos, the "Emperor" was written while Vienna was under occupation by the French, and the concerto's resulting militaristic rhythms and themes of victory reveal a brilliant artist creating in the midst of chaos. This was Beethoven's final completed piano concerto: the relentless progress of his increasing deafness meant that he never performed it himself, yet it remains one of his most notable and cherished works.