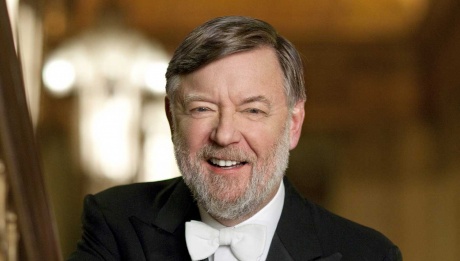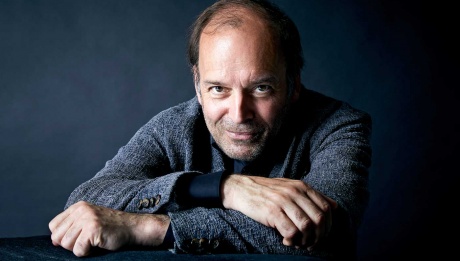 "Lortie threw caution to the wind, summoning reserves of sheer power that made the walls shake. Lortie has it all..." The Telegraph, 2015
Chan Ka Nin My New Beautiful, Wonderful, Terrific, Amazing, Fantastic, Magnificent Homeland
Franck

Symphonic Variations for Piano and Orchestra

Mahler

Symphony No. 7 in E Minor
≈ 2 hours · No intermission
The legendary Sir Andrew Davis and the Toronto Symphony Orchestra - over 100 players strong – perform Gustav Mahler's romantic Seventh Symphony, taking listeners on a journey from night to day - dark to light. Listen and you will hear unconventional instruments like the cowbell and guitar, mimicking the sounds of nature in this big, bold work. Mahler wrote his 7th symphony in the summer of 1905, emerging from painful writer's block. The result is sheer beauty, expertly crafted and monumental in scale.
Savour the elegant musicianship of world renowned, three-time Juno award winning pianist Louis Lortie as he embraces one of César Franck's most polished and popular works, one that marries piano and orchestra in hypnotic harmony. The orchestra kicks off the concert with an exuberant bon-bon by Chan Ka Nin.
Don't miss the highly anticipated annual visit by the great TSO.
*TSO Sesquie