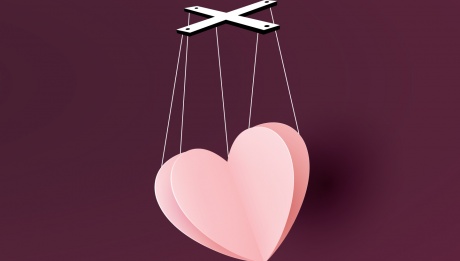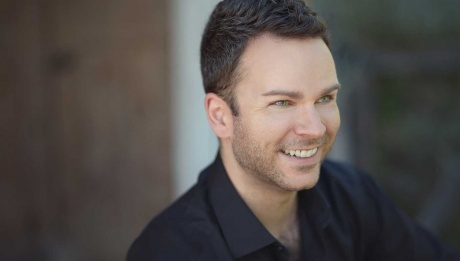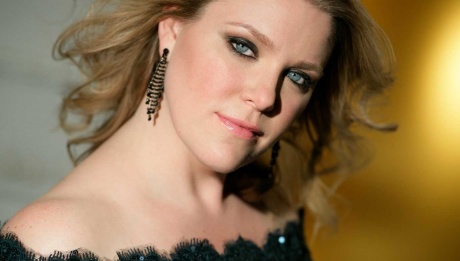 Music
Classical music
Vocal
Opera
≈ 3 hours · With intermission
Sung in Italian with English and French subtitles.
The Marriage of Figaro, Mozart's comic opera masterpiece, closes the 2018/19 season. It's a highly anticipated event, with performances by some of today's most exciting voices.
This much loved opera takes place in one single day of madness at Count Almaviva's estate outside Seville, Spain. On the eve of their nuptials, barber-turned-valet Figaro and the countess's maid Susanna enlist the help of other clever servants to thwart the Count's plans to bed Susanna and expose his philandering ways. For more than 200 years, audiences around the world have revelled in this "upstairs/downstairs" situation comedy, ripe with jealousy, disguise, mistaken identity and deceit!
The late Mario Bernardi, founding conductor of the NAC Orchestra, championed the role of opera in the nation's capital, and was artistic director of the NAC's highly successful summer opera festival which produced over twenty operas from 1971 to 1982. We are delighted to honour his contribution to the NAC with this performance.