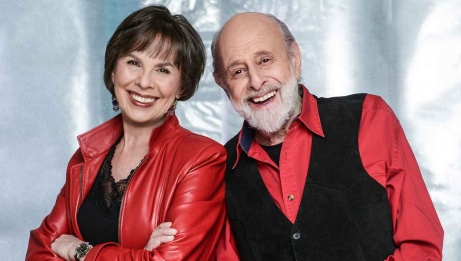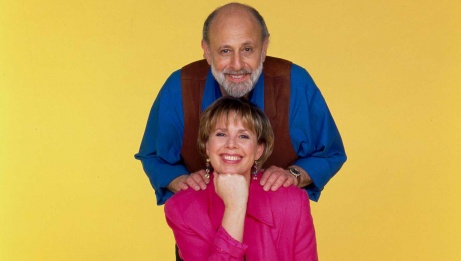 Family programming
Music
Children
We are beyond honoured to welcome Canadian treasures Sharon and Bram to the National Arts Centre for a concert celebrating their 40th anniversary. They will be joined on stage by a full band for this very special show.
Since 1978, Sharon Hampson and Bram Morrison have been pre-eminent in all aspects of family entertainment across North America as members of the trio "Sharon, Lois & Bram". Together, the threesome produced over twenty recordings, beginning with their iconic One Elephant, Deux Elephants. They have appeared in every major concert hall in Canada, and many United States including Carnegie Hall, The Lincoln Center and the White House in Washington. They have received countless awards, including Gold and Platinum Records and JUNO awards for Best Children's Album. To date, they have sold over 3 Million Albums worldwide.
For their years of work providing the best in participatory music for children and their families, Sharon and Bram have been inducted into The Order of Canada, the highest honour in the country.

A sensory-friendly performance by Sharon & Bram, hosted by Lotus Centre for Special Music Education, takes places September 23 at 11 am in the Azrieli Studio. For tickets and more information please contact sarah@lotuscentre.net or call 613-801-0031.