Calypso Rose
with Kobo Town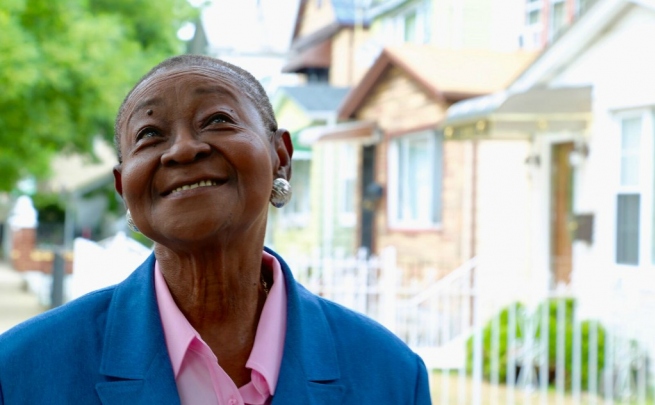 Calypso Rose is the undisputed queen of Calypso music, reigning for more than 40 years. Originally from Trinidad & Tobago, Calypso Rose has enjoyed a long and celebrated career as the matriarch of the genre from which she takes her name.

In 1978 the "Calypso King" competition had to be renamed "Calypso Monarch" in her honour as the first female winner. She has also received the International Award of Caribbean Music and the award for "Most Outstanding Woman" by the National Action Committee for Women in Trinidad and Tobago.

Rose's latest album, Far From Home, in which she collaborates with French singer Manu Chao, achieved massive success, hitting the top of the charts upon its release and received the French GRAMMY Award (Victoires de la Musique) for World Album of the Year.

Having produced 30 albums and composed 800 songs, she lives today in Queens, New York City.