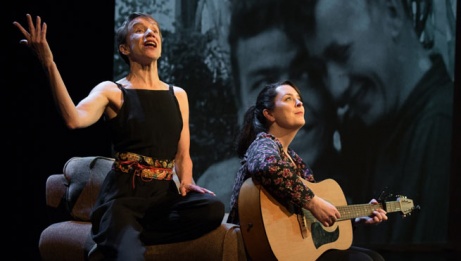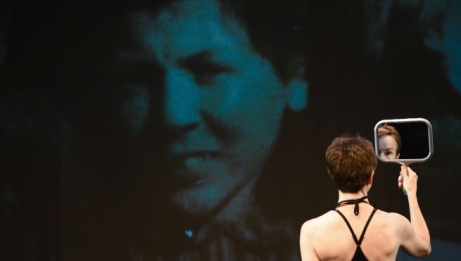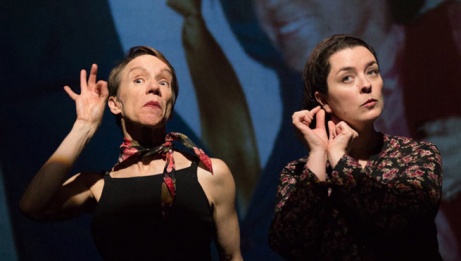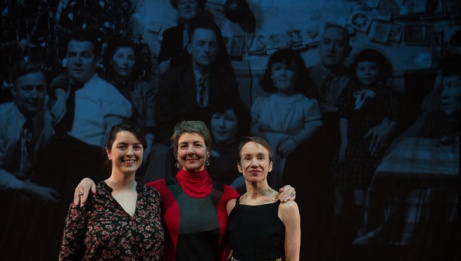 Dance
Contemporary
Cross-disciplinary
Following a sold-out, five-show run in St. John's last year, the Daly Family Collective presents If a Place Could be Made, the touching and funny story of the Daly family of Newfoundland.
Kitty and Daniel Daly of Riverhead, St. Mary's Bay, had 12 children, six of whom were very tall and six of whom had skeletal dysplasia, today known as persons of short stature.
Their great-granddaughter (and great-niece), singer-songwriter Diana Daly, dancer-actor Louise Moyes, and director/ collaborator Anne Troake have been asked to tell their stories.
In a journey of friendship and song, Diana and Louise bring the Daly family's memories to life through powerful images, tales, songs, dance, laughter, and a bit of Carlton Showband! If a Place Could Be Made is a story about family, strong personalities, great faith, inclusion, expansion, and making the best out of what we have been given.
Funded by: ArtsNL, City of St. John's, Resource Centre for the Arts Theatre Company, and Canada Council for the Arts.