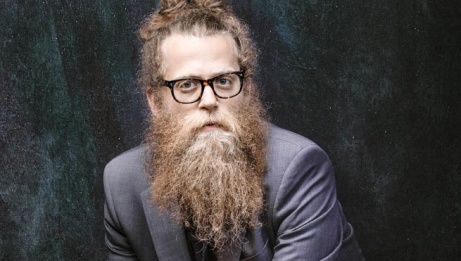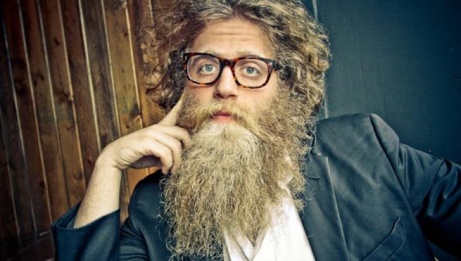 Theatre
Musicals
Canadian
Old Stock: a refugee love story is a humorously dark folktale woven together with a high-energy concert. This genre-bending music-theatre hybrid starring klezmer-folk sensation Ben Caplan is inspired by the true stories of two Jewish Romanian refugees immigrating to Canada in 1908.
This is a story about how to love after being broken by the horrors of war, about refugees who get out before it's too late – and those who get out after it's too late. And it's about looking into the eyes of God.
Ben Caplan is one of Canada's most riveting and compelling performers – a self-described madman and earnest poet. Hailed as one of Canada's hottest young playwrights, Hannah Moscovitch has been produced by theatre companies across Canada and around the world. And internationally acclaimed Halifax-based 2b theatre company develops, produces, and tours startlingly original theatre.