Glenn Gould's String Quartet
Casual Fridays with the NAC Orchestra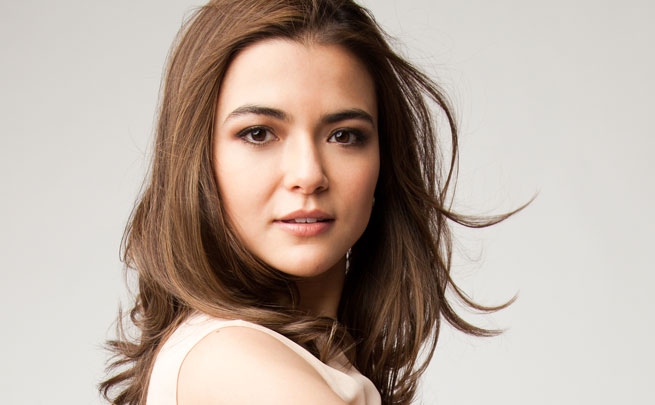 Karen Gomyo
Gabrielle Revere
World Premiere
NAC Commission
Approximately 90 minutes with no intermission.
Sibelius Violin Concerto
GOULD (orch. Di Castri) String Quartet*
Gould as Never Before
Never before has Glenn Gould's Opus No. 1 been performed by a full symphonic orchestra. That will change when NACO takes the stage in this world premiere orchestration of Gould's String Quartet. Arranged by internationally-renowned composer Zosha Di Castri, this concert offers a once-in-a-lifetime opportunity to hear the work of the Canadian classical music genius, interpreted in full symphonic glory. For Gould fans, it's an event not to be missed.
*World premiere; NAC Orchestra commission