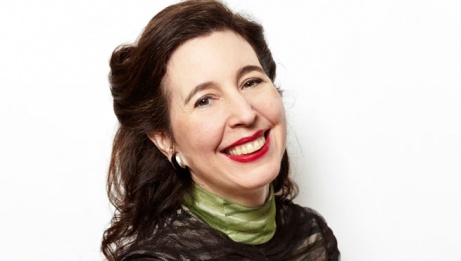 Music
Classical music
Masterworks
Piano
New works
World Premiere
NAC Co-commission
Waves of Sound and Sea
Surrender to the siren-song of the sea in this evening of music inspired by the ocean. Special guest Hannu Lintu, Chief Conductor of the Finnish Radio Symphony Orchestra, summons naiads with every note of Sibelius' symphonic poem The Oceanides. Juno-award winning pianist Angela Hewitt carries us across Nameless Seas* in a new composition written especially for her. Close your eyes and let the soundwaves sweep you away.
*NAC co-commission with PianoEspoo; world premiere
Thursday Bravo series subscribers attend this concert.