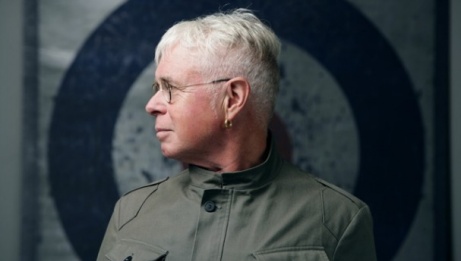 Music
Singer/Songwriter
Pop
Rock
Folk
SOCAN & Yamaha Canada Music present JUNO Songwriters' Circle

MORE Tickets Available! JUNO Songwriters' Circle moves to larger Southam Hall

Hosted by Bruce Cockburn
Performances by Chantal Kreviazuk, Colin Linden, Daniel Caesar, Donovan Woods, Lisa LeBlanc and Paul Murphy (Wintersleep)
JUNO Songwriters' Circle brings together some of today's most talented Canadian singer-songwriters, sharing their songs and stories on stage.
Ottawa native, 12-time JUNO Award winner, and Canadian Music Hall of Fame inductee Bruce Cockburn will host this truly unique and not to be missed event. He will lead discussion, get up close and personal with the audience, and perform some of his most cherished songs. More performers to be announced soon.
JUNO Songwriters' Circle benefits MusiCounts, Canada's music education charity associated with CARAS that works to keep music alive in schools and communities across Canada. For more information visit www.musicounts.ca.
For more information on the JUNO Awards and JUNO Week events visit www.junoawards.ca.
This event will now take place in Southam Hall at the National Arts Centre instead of the Theatre as originally planned. Those who have purchased tickets in the Theatre will be re-issued equivalent tickets in Southam Hall.

NAC Presents is proud to support the JUNO Songwriters' circle.
#JUNOS