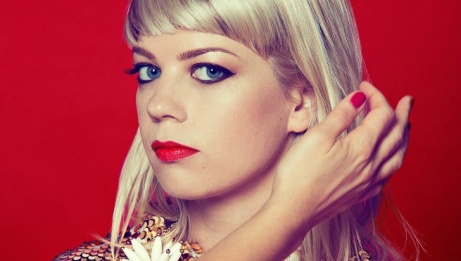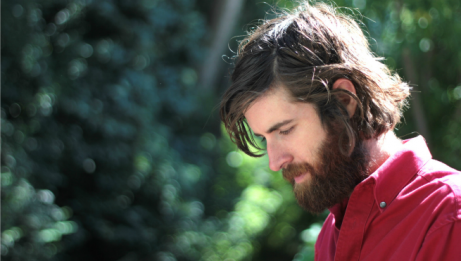 Music
Singer/Songwriter
Pop
Folk
Canadian
With an electrifying voice and lyrics like silver arrowheads, Basia Bulat has become one of Canada's most conspicuous talents. Juno nominated and short-listed for the prestigious Polaris Music Prize, she often appears solo in gigantic halls, winning over crowds with an autoharp or charango, stomping feet and two mighty lungs. Her massive talent has also been recognized at scale: her songs have been adapted for major performances with symphony orchestras, and she's been tapped for prestigious tributes to Leonard Cohen and The Band. Since releasing her debut in 2007, she has shared a stage with artists including Arcade Fire, The National, Nick Cave and the Bad Seeds, Daniel Lanois, St Vincent, Sufjan Stevens, Destroyer and Andrew Bird. Bulat was born in Toronto and grew up listening to her mother's piano students, Sam Cooke and Stax on the oldies station. In early 2016 she released, Good Advice, produced by Jim James of My Morning Jacket.
Evening Hymns is the ever-evolving musical project of Jonas Bonnetta, a musician/artist/sawyer who lives in rural Eastern Ontario. Evening Hymns is a musical reflecting pool. The currents of his emotional poetry evoke collective memories and experiences we somehow all share.
Their new album, Quiet Energies was made in his home studio, Port William Sound, a cabin outside his rustic home. Heated by an antique wood stove, and with a panoramic view of the fields surrounding, its peaceful environment inspired and bolstered the recording experience. Jonas assembled a familiar group of friends to make the album, including longtime band mates Sylvie Smith and Jon Hynes, as well as friends from Timber Timbre and The Wooden Sky.