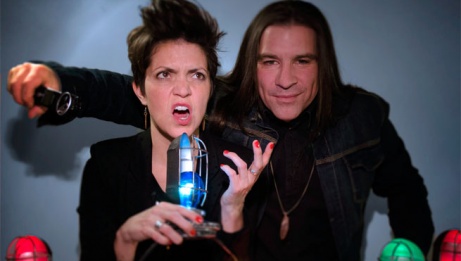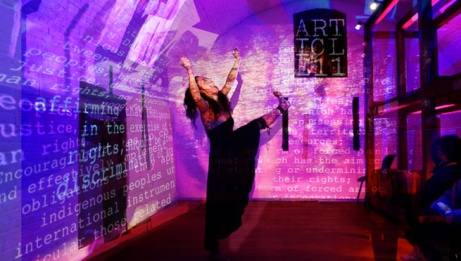 Music
Theatre
Dance
Visual Arts
Film
Presented as part of DECLARATION, a celebration of the creation and evolution of art by outstanding Indigenous artists.
The artists who have made offerings in Creation Lab and Declare come together in an opus of multi-nation artistry. On this final day of DECLARATION, celebrate the very creation of art with some of Turtle Island's boldest and brightest.
Featuring ARTICLE 11, SANTEE SMITH, MICHELLE LATIMER, MONIQUE MOJICA, RAVEN KANATAKTA, and SHOSHONA KISH, and JESSE WENTE
Please note that unauthorized photographs and other recordings are not permitted.
Traditional medicines, including the burning of dried sage, will be used in the Salon throughout DECLARATION.