The Barenaked Ladies with guest Alan Doyle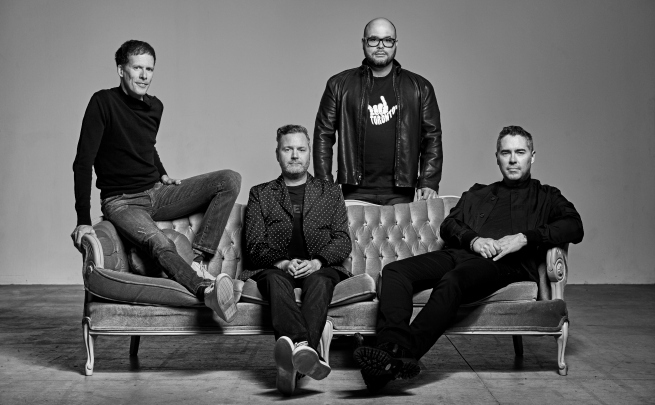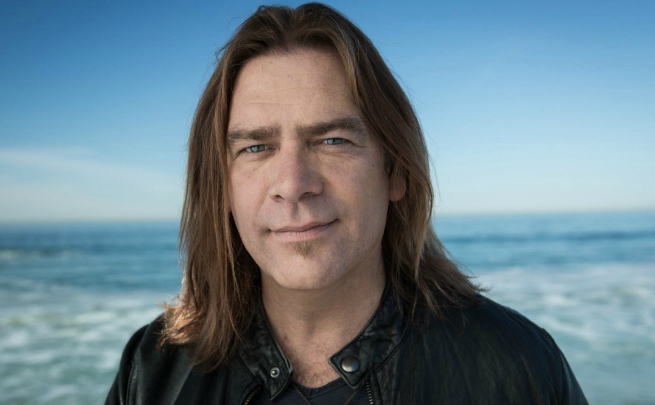 Special offer! A digital download of Barenaked Ladies' new album, Silverball (out June 2, 2015) is included with every ticket purchased for this show, and will be available for download upon its release date of June 2, 2015. You will receive an email with instructions on how to receive your album following your purchase.
"I think it would be fair to say if the band was collectively known as Stella, then this record would indicate the reality that Stella had indeed got her groove back." states Ed Robertson of Toronto's Barenaked Ladies. After 27 years together, over 14 million albums sold, and multiple Juno Awards and Grammy nominations, Silverball, the cerebral band's fourteenth album finds the long-standing partnership of Ed Robertson (guitar, vocals), Jim Creeggan (bass, vocals), Kevin Hearn (keyboard, guitar, vocals) and Tyler Stewart (drums, vocals) firing on all cylinders.
The album's graying protagonist is battered and bruised by life, but as the opening song, "Get Back Up," indicates, he keeps lifting himself off the campus, Rocky-like, to deliver a flurry of counterpunches, along with a wisecrack or two. But there's an underlying poignancy to Silverball as well. This is a mature album containing rock & roll songs repurposed to portray resiliency in midlife.
"This is the first record since our debut Gordon that was written with no hand-wringing, second-guessing, insecurity or self-doubt," Robertson asserts. "As we got ready to make the record, I was thinkin', man, this is what I get to do: I try to process some of the stuff I've gone through and am going through and write songs about it. I play them for the guys I've played with for 27 years, and they call me back and go, 'Dude, these songs are awesome—we can't wait to make this record.' I had an overwhelming feeling of confidence and gratitude heading into it."
One can sense what this album is about—and how Robertson appropriates and recontextualizes familiar phrases—merely by looking at the song titles: "Matter of Time," "Duct Tape Heart," "Toe to Toe," "Piece of Cake," and the lead single, "Say What You Want." Ed comments, "Say What You Want is a celebration of letting go. It's about feeling confident, and realizing that you can't control what other people do or say, you can only control how you react to it. It's a very triumphant song for me."
In Robertson's view, Silverball has already attained a lofty status in the band's canon, for reasons that are fundamental and enduring. "I think the strength of this record is the band playing together," he says. "We're pushing in new directions—as always, I think—but it's still unmistakably these four guys playing together, and that's what I'm most proud of. I put the record on and it doesn't sound like anything we've ever done before, and yet it is unmistakably the new Barenaked Ladies record. We made it quickly and effortlessly, and I think it's a great showcase of what this band is capable of."