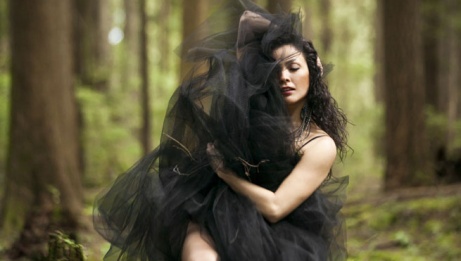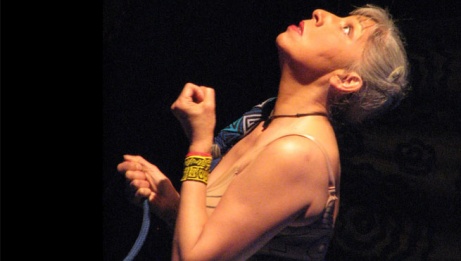 Presented as part of DECLARATION, a celebration of the creation and evolution of art by outstanding Indigenous artists.
Great achievements happen through rigour and risk: Come witness the journey as highly acclaimed artists work. See their creations mid-process and raw. Each evening – and every moment – will be different.
Featured artists:
MONIQUE MOJICA is a Kuna and Rappahannock actor and playwright based in Toronto. Her published plays include Princess Pocahontas and the Blue Spots and Birdwoman and the Suffragettes
SANTEE SMITH is Onkwehon:we from the Mohawk Nation, Turtle Clan from Six Nations of the Grand River. She is a multi-award-winning, multidisciplinary artist and the founder/director of Kaha:wi Dance Theatre.
Please note that unauthorized photographs and other recordings are not permitted.
Traditional medicines, including the burning of dried sage, will be used in the Salon throughout DECLARATION