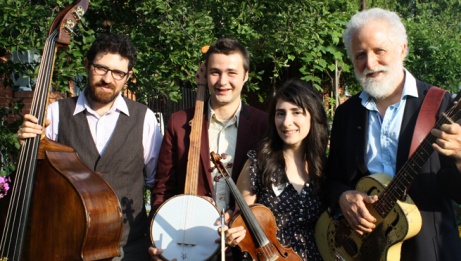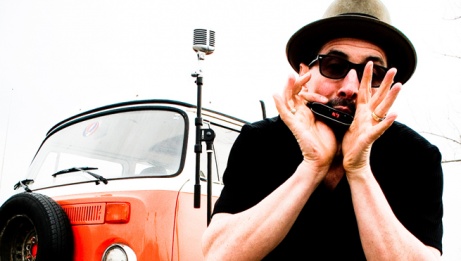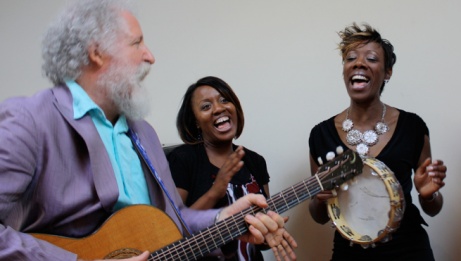 Ken Whiteley is a Canadian roots music legend. With over 140 credits as producer, Ken's myriad recording projects have sold over 8 million copies worldwide. For this glorious Ontario Scene show, KEN WHITELEY AND THE BEULAH BAND gather a group of the province's top singers and instrumentalists for a joyful evening of uplifting gospel music that will get you on your feet.
THE LEVY SISTERS are Toronto favourites who have appeared with the likes of Pete Seeger and Celine Dion. Gospel luminary SHARON RILEY will have you out of your seat and clapping your hands before you can shout Hallelujah!
Equal parts Mavis Staples and Sharon Jones, SAMANTHA MARTIN delivers goosebump-inducing vocals infused with soul and blues. And Sarnia native MIKE STEVENS has been burning down the house ever since he picked up a harmonica as a young boy.