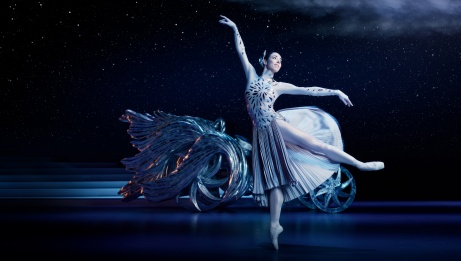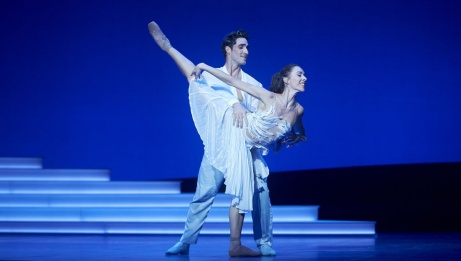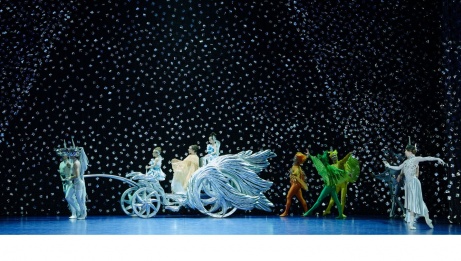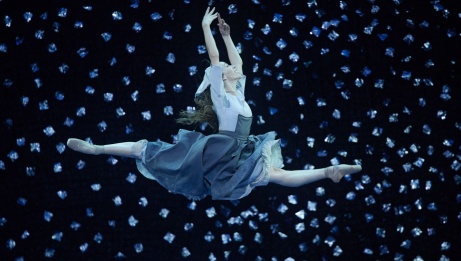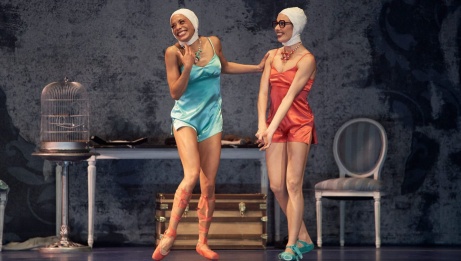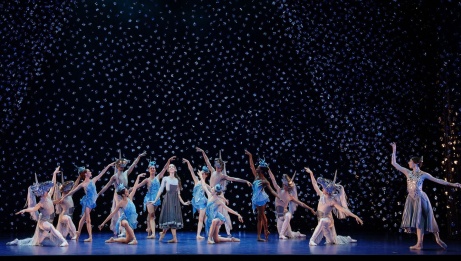 Family programming
Dance
Ballet with Orchestra
Canadian
In-person event

≈ 2 hours · With intermission
In recognition and thanks for invaluable donor support, the NAC Orchestra and NAC Dance grants insider access to donors to audit a working rehearsal in Southam Hall. Often, an artist or member of the artistic team gives insights into the creative process and invites questions from donors. Seating is limited.
Featuring the National Arts Centre Orchestra
Running time 
Act 1: 38 minutes 
Intermission: 20 minutes 
Act 2: 54 minutes 
Between her stepmother and her two vain and selfish stepsisters, poor Cinderella has a hard life. However… a magic wand will change her destiny forever. Recreated for Les Grands Ballets with dazzling new sets and costumes, this sublime ballet on pointe brings a touch of wonder and enchantment. 
Created in 2011 by choreographer Jayne Smeulders, then principal dancer with the West Australian Ballet, this piece set to Prokofiev's score pays homage to the Brothers Grimm's tale and showcases the talent and elegance of Les Grands Ballets' performers. 
A royal moment to share with the whole family. 
Performance is approximately 2 hours including intermission