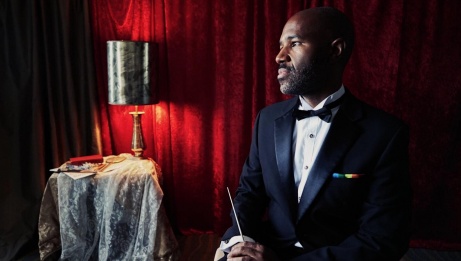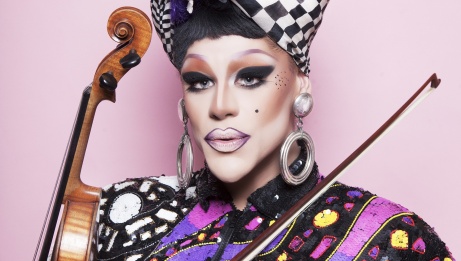 Music
Classical music
Pops
Violin
Fashion
In-person event

Bilingual
In recognition and thanks for invaluable donor support, the NAC Orchestra and NAC Dance grants insider access to donors to audit a working rehearsal in Southam Hall. Often, an artist or member of the artistic team gives insights into the creative process and invites questions from donors. Seating is limited.
Sass, style, and serious classical chops: that's what the dragnificent Thorgy Thor brings to Southam Hall when she and Principal Youth Conductor and NACO Creative Partner Daniel Bartholomew-Poyser join the NAC Orchestra for an evening of virtuoso violin playing and fabulousness!
Fresh from a star-making turn on Season 8 of RuPaul's Drag Race, the "Queen of Classical Music" will slay you with her outrageous fashion and julienne you with her wit in this dazzling, theatrical symphonic extravaganza. Don't miss it!
(Oh, and Thorgy Thor will be looking thorgeous—will you?)