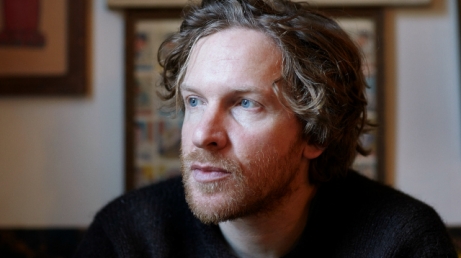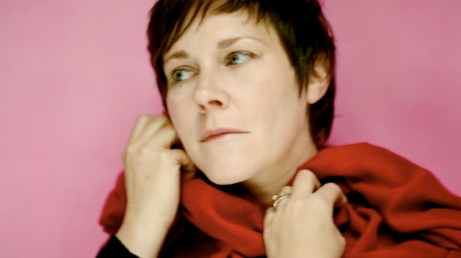 "Toronto's Doug Paisley makes deceptively gentle music, full of sweet country-rock
melodies and dark poetry."" Rolling Stone
Doug Paisley has become known for his intimate songs filled with pensive poetry, dark truths and sparse arrangements. He makes the kind of music that continues to reveal itself upon repeated listening. Paisley's music originates from a foundation of country and folk, but his style has gone far beyond the confines of either genre. The songs on his latest album, Strong Feelings, feature broader instrumentation than his previous work, but the fuller arrangements do not overshadow the depth of the songwriting.
The artists who touch us and stay with us over the long haul are usually the ones we truly connect with after we peel back the first layer and fully dive in. Doug Paisley's music provides a perfect platform from which to take that leap and soak it in.
Jenney Whiteley
An accomplished, gifted, and rewarded singer and songwriter whose lyrics capture the soul of real life experiences, Jenny Whiteley would have you believe she has decades of anecdotes to draw from. Her evocative, self-titled debut won the Juno Award for Best Roots & Traditional Recording: Solo in March 2001. Being a prodigy of such a musical family, meant her destiny was determined long ago. Her peers have recently recognized Jenny's incredible voice. Prairie Oyster invited Jenny to sing on their re-released "Man In The Moon" (a song written by Jenny's father Chris, incidentally), and that is Jenny singing background vocals on Sarah Harmer's hit song "Basement Apartment." Jenny has been awarded showcase opportunities at a number of exclusive North American festivals, including the Ontario Council of Folk Festivals, The North American Folk Alliance, and South By Southwest Music Festival & Conference.