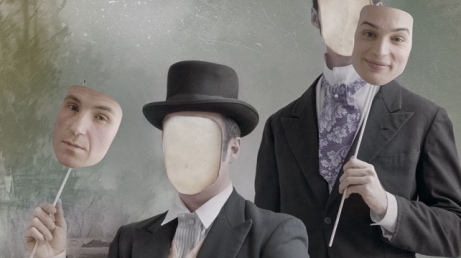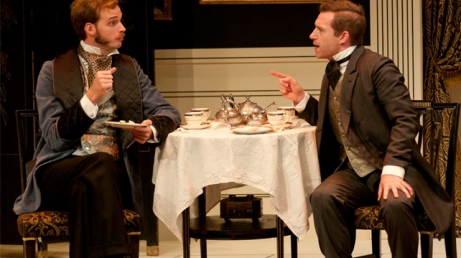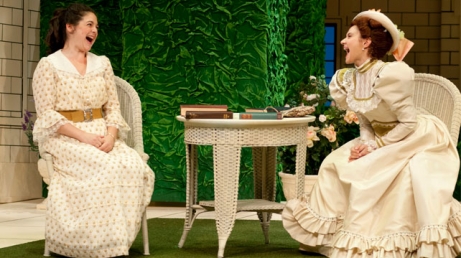 "The Importance of Being Earnest is the rare work of art that achieves perfection… it dazzles both with its light touch and with its sturdy construction, like a cathedral made of spun sugar." " Christopher Isherwood, The New York Times
English

≈ 2 hours and 45 minutes · With intermission
Go Wilde! This brilliantly clever and inventive 1895 comedy of manners is without peer. A triumph of subtlety and sophistication, The Importance of Being Earnest is a masterpiece of polished decadence – one of the funniest plays ever written. Stylish and stylized, this satire of London society and social conventions features true love, false identities, guilty secrets, cucumber sandwiches, and the grandest dame in drama, Lady Bracknell. Grab your finest Bunburying outfit and join us for Oscar Wilde's most effervescent, flamboyantly witty and best-loved play.
Made possible in part by the NAC Foundation Donors' Circle
Did you know?
The successful opening night of The Importance of Being Earnest marked the high point of Oscar Wilde's career - but it also heralded his downfall. His feud with the Marquess of Queensberry soon came to a climax in court, where Wilde was sentenced to two years hard labour in prison. After his release in 1897, he wrote no further comic or dramatic work.