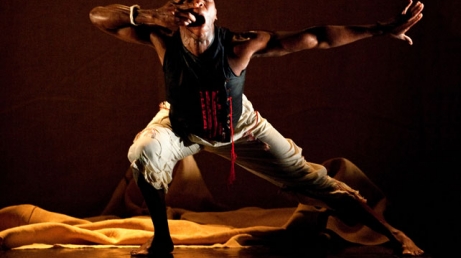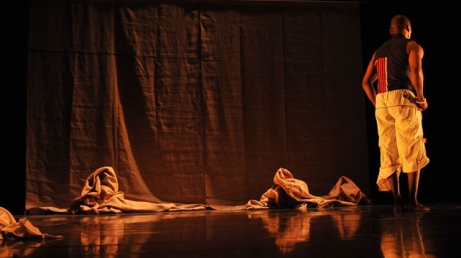 "Mantsoe is an artist of fierce uniqueness… He combines entertainment, history, and spirituality with an earthshaking expressiveness that audiences find irresistible."" Dance Magazine
≈ 1 hour and 15 minutes · No intermission
Co-production (NTU): National Arts Centre | Vincent Mantsoe | Compagnie NOA
Experience the riveting mastery of an incomparable artist. Vincent Mantsoe's Afro-fusion mixes traditional African dance with contemporary Western street styles/martial arts to create an exhilarating and passionate new language. He embodies control, intensity, and absolute commitment.
Reflecting on the poverty-stricken life in South Africa's squatter camps, NTU deals with nothingness, while Skwatta says there is something happening within that nothingness. Both works are politically and socially charged and Mantsoe is perturbed and forceful, sinewy and tense. He finds hope and salvation in the human spirit — often fragile and tortured, but capable of great dignity and pride.
This performance is part of Face 2 Face, a series of personal performances created and inspired by experiences of Africa. View the entire lineup here.