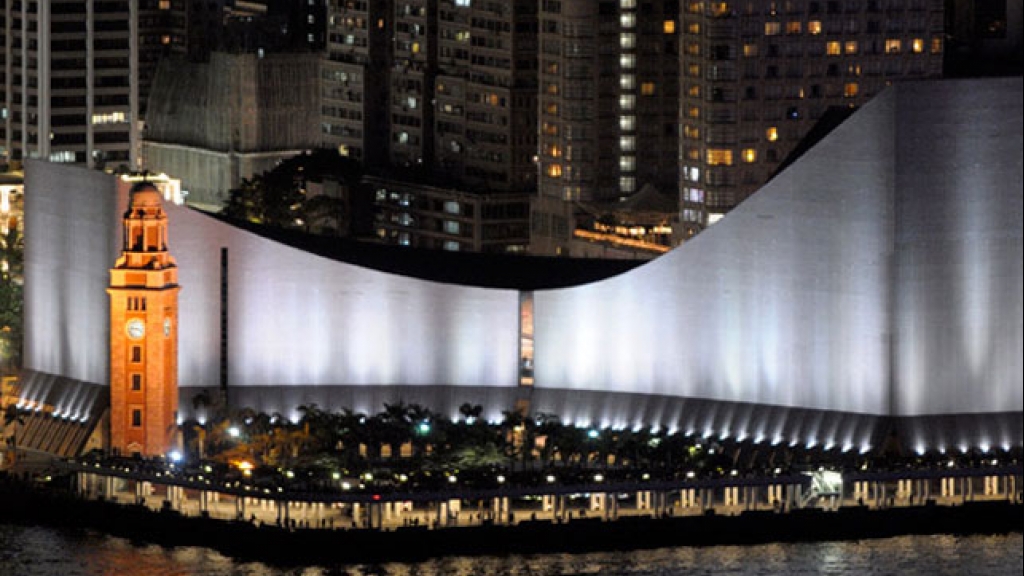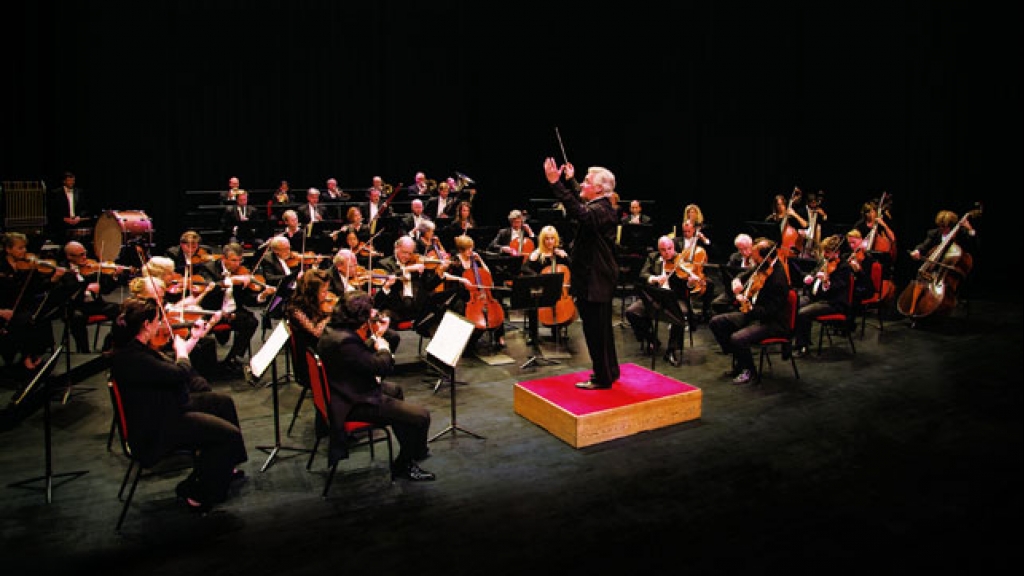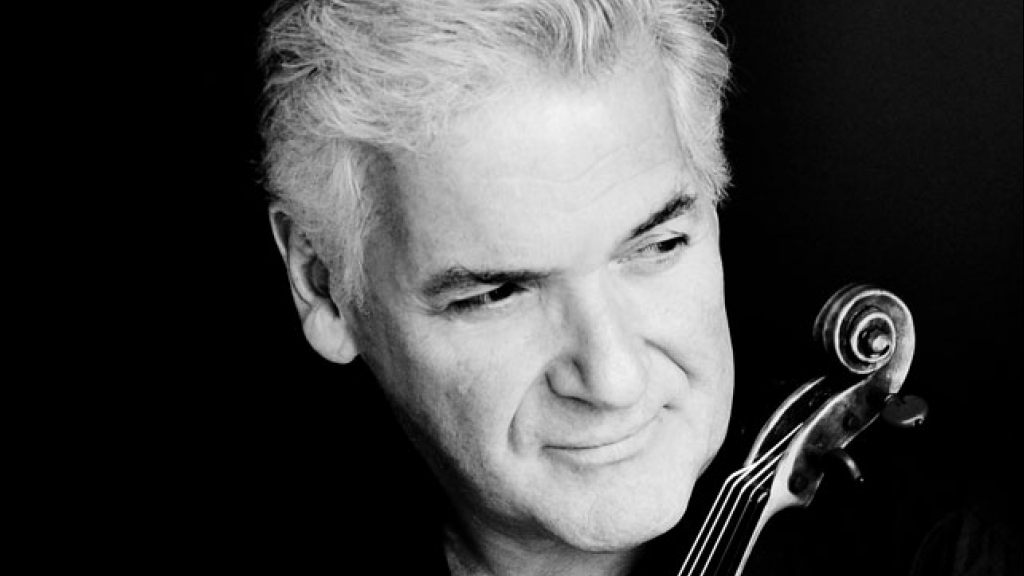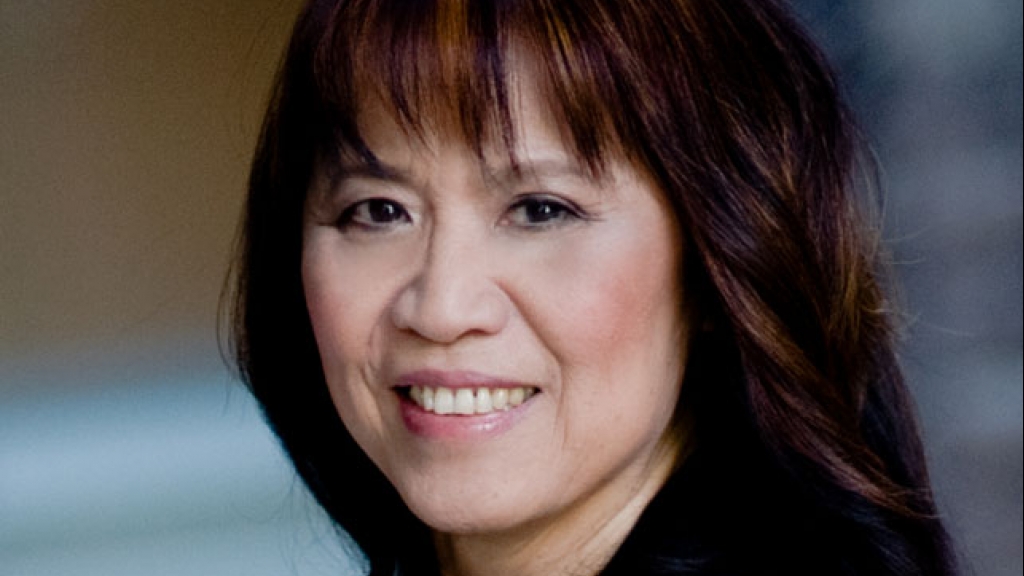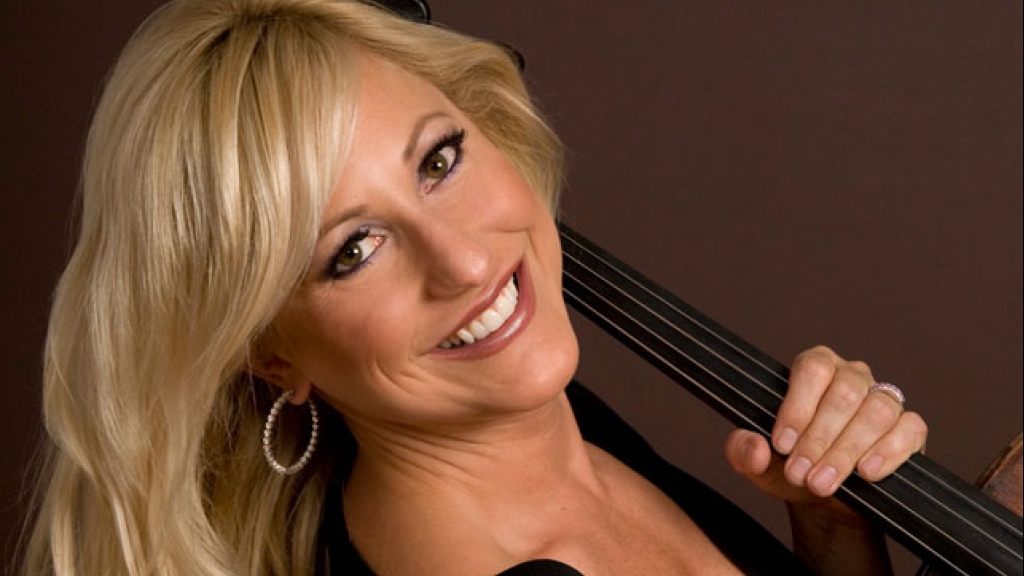 The Hong Kong Sinfonietta and Canada's National Arts Centre Orchestra combine their exquisite musicianship in a powerful performance of Tchaikovsky's Symphony No. 5 – an evening of great celebration and live artistic collaboration!

This spectacular live concert kicks off the first China Tour in the National Arts Centre Orchestra's 44-year history. More than 70 musicians from Canada's National Arts Centre Orchestra are touring schools and performing in concert halls in Hong Kong, Guangzhou, Chongqing, Fuling, Tianjin, Beijing, and Shanghai. With the support of Honorary Patron Richard Li and Presenting Partner Aimia, the NAC Orchestra will perform 8 major concerts between October 4 and 21, with more than 80 educational activities, 2 interactive distance learning events and a live webcast linking students to the world for teaching and mentoring.

Join the extraordinarily talented Pinchas Zukerman , Music Director of the National Arts Centre Orchestra and a renowned conductor and soloist on violin and viola, for this memorable musical event! Follow the Tour, and the exciting Hong Kong concert – a spectacular start to the China Tour – on Facebook and Twitter at #nacochina

The China tour repertoire features classical greats, Tchaikovsky and Mozart , plus the addition of Canadian contemporary composer Alexina Louie.