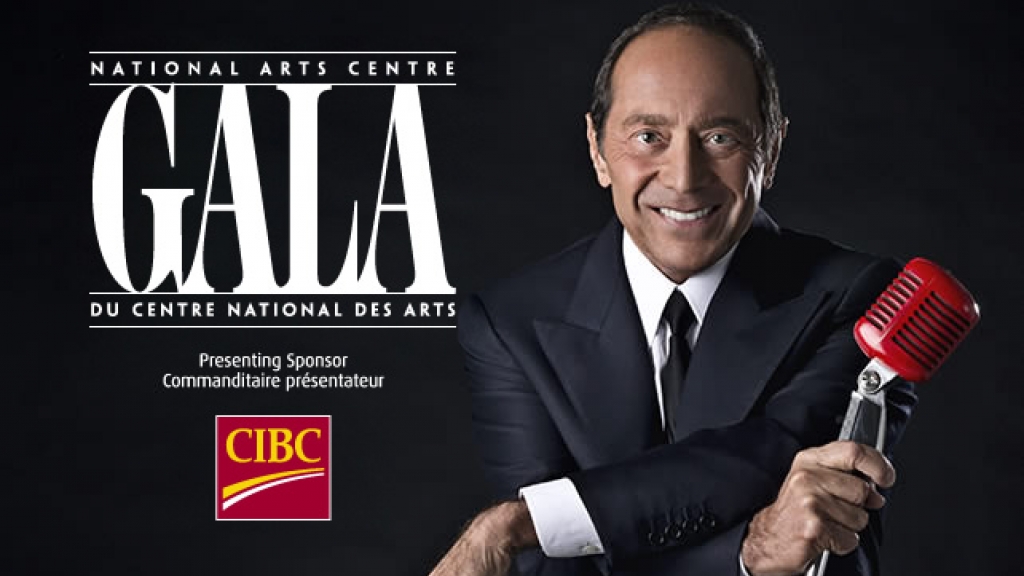 "Anka's ability to seize and hold a stage only seems to deepen with the passage of time."" Chicago Tribune
Honorary Chair: Mrs. Laureen Harper
Committee Chair: Carol Devenny, Ottawa Office Managing Partner, PwC
Committee Vice Chair: Patrick Kennedy, Senior Director, Government Relations, CIBC
Saturday, September 21, 2013
5:30 p.m. Pre-concert reception in the foyer
6:30 p.m. Gala concert in Southam Hall
From "teen idol" to universally adored singer-songwriter who's never stopped thrilling us, Paul Anka comes home for this season's NAC Gala. And you're invited to the "welcome back party"! One of Ottawa's favourite native sons – we've even named a street after him! – his songs became the soundtrack of our lives. From "Diana," "Put Your Head on My Shoulder," and "Havin' My Baby" to his most recent chart-rocking albums, he continues to wow audiences wherever he goes. Come and hear why, as he and his fabulous band entertain you on this not-to-be-missed evening of music, romance and memories.
The NAC Orchestra shines in the dazzling opening half of the concert with brilliant music-making – creating excitement, delight, and a joyful atmosphere that promises to make this Gala the social occasion of the season.
The NAC Gala – benefitting the National Youth and Education Trust. Investing in young Canadians through the performing arts.