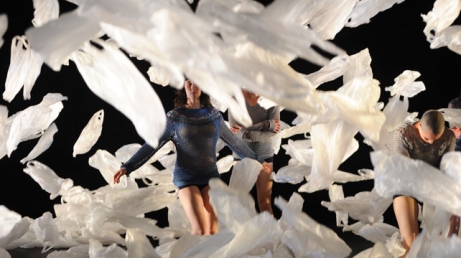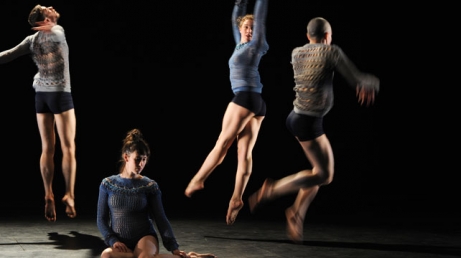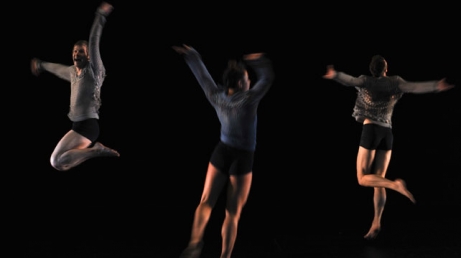 "... highly evocative ... Weather is a stunning showcase ... some extraordinary moments. The beautiful shapes and synchronicity of the dancers' bodies as they bend to inescapable forces will stay with you long after you leave the theatre."" Simonne Michelle-Wells, Australian Stage
≈ 1 hour and 5 minutes · No intermission
An emotional and physical reaction to weather is one of the few remaining connections between humans and the natural world. This atmospheric and arresting new work – a unique exploration of the human body's reaction to sun, wind and rain – is Lucy Guerin's return to pure movement, a highly visual and kinetic homage to the breathtaking power of the elements. Hypnotic and profound, Weather is a dynamic expression of the thrill and awe that uncontrollable natural forces inspire. Inventive design, relentlessly rhythmic music and textural sound echo fragility and brutality, sensations both visceral and physical.
For information on the master class with Lucy Guerin Inc. please click here.
Join us for a post-performance talkback with Lucy Guerin on Thursday, November 7.