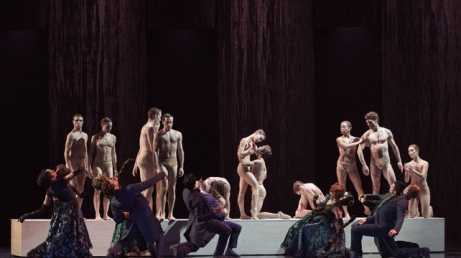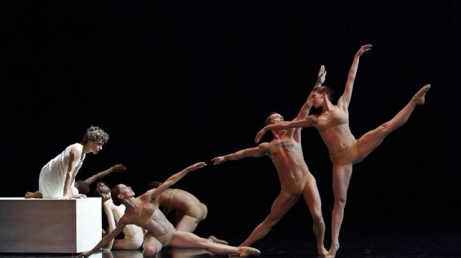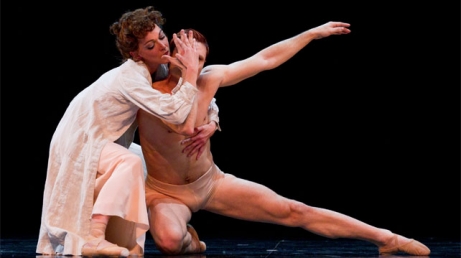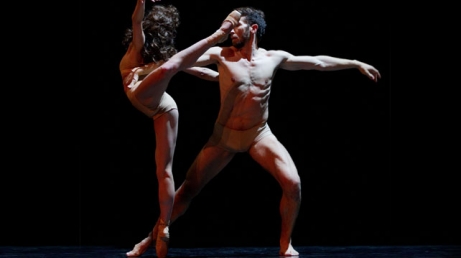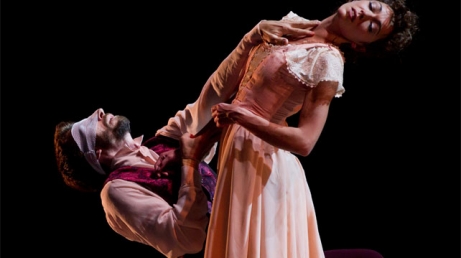 "... very balletic, a beautiful rendering of the creative process. Rodin/Claudel could become a jewel in the crown of Les Grands Ballets."" Paula Citron, The Globe and Mail
≈ 1 hour and 42 minutes · With intermission
with the NAC Orchestra
Rodin/Claudel is a story of passion, obsession and betrayal that vividly portrays the intimate lives of two people entangled in love and artmaking. Inspired by the real-life tragic and tumultuous romance and artwork of 19th-century French sculptor Auguste Rodin and his young lover/muse, Camille Claudel, Canadian dance wunderkind Peter Quanz creates his first full-length North American ballet. With music by Berlioz, Debussy and Ravel, this is an exciting theatrical fusion of ballet and contemporary expression influenced by sculpture, creativity, the human body and the emotional resonance of great art.
PRE-PERFORMANCE CHAT
Join us for a pre-performance chat with choreographer Peter Quanz at 7:15 p.m. in the Fountain Room on Thursday March 27, 2014.
For information on the master class with Les Grands Ballets de Montreal, please click here.