Warner Bros. presents Bugs Bunny at the Symphony II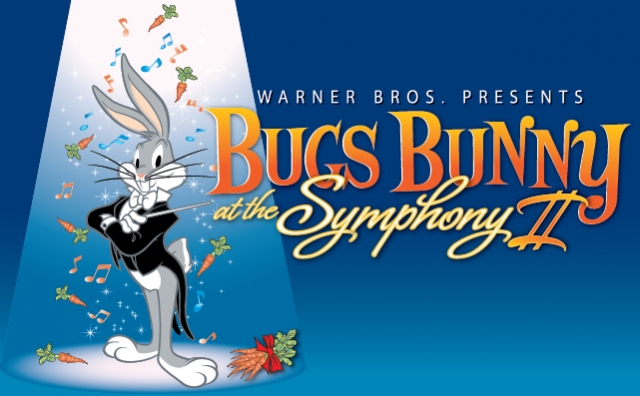 Bugs Bunny at the Symphony II celebrates the world's most beloved Looney Tunes and their legendary stars projected on the big screen -- Bugs Bunny, Daffy Duck, Elmer Fudd, Pepe Le Pew, Tweety, Sylvester, Wile E. Coyote, and Road Runner -- while their extraordinary original scores are played LIVE by your NAC Orchestra.
Conducted and created by George Daugherty, this new concert (and its predecessors Bugs Bunny on Broadway and Bugs Bunny at the Symphony I) have delighted millions of concertgoers around the world, and spotlight acclaimed classics like What's Opera, Doc?, The Rabbit of Seville, and Rhapsody Rabbit, along side eye-popping brand new Warner Bros. 3D theatrical shorts I Tawt I Taw A Puddy Tat and Coyote Falls. Plus special guest stars Tom and Jerry!
NOTE: Cartoons shown in their original English versions.

LOONEY TUNES and all related characters and elements are trademarks of and © Warner Bros. Entertainment Inc.
TOM AND JERRY and all related characters and elements are trademarks of and © Turner Entertainment Co.
(s13)
George Daugherty

Creator and Conductor