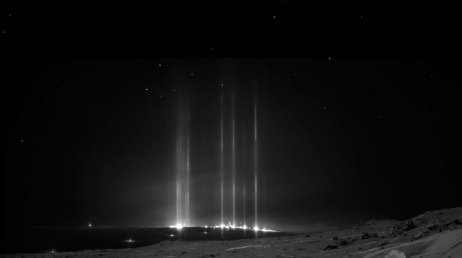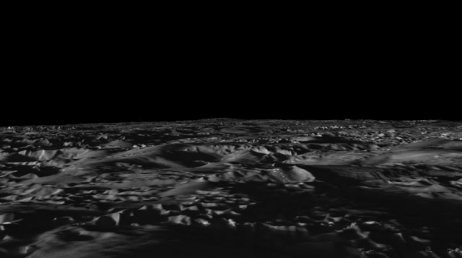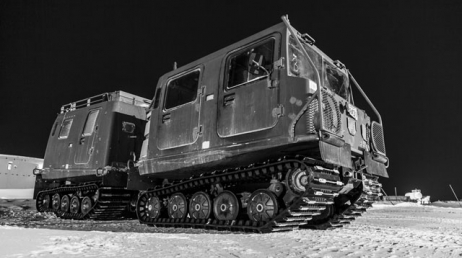 Renowned Sobey Art Award nominated Yukon artist Charles Stankievech presents the premiere of his new work, a film and sound installation recorded during his residency at the Canadian Forces Station Alert (Ellesmere Island, Nunavut), the northernmost settlement on Earth. The installation is part of a series of fieldworks looking at remote outpost architecture, military infrastructure and the embedded landscape.
Stankievech documented the station and surrounding landscape using computer controlled time‐lapse filming to combat the eternal darkness of the polar winter. The eerie images hover somewhere between an abandoned Cold War station and an outer space outpost.
Presented by SAW Video Media Art Centre, Ottawa Art Gallery, the City of Ottawa, and the NAC's Northern Scene.
From Monday, May 13 to Sunday, June 2, City Hall Art Gallery will be open daily from 10 a.m. to 6 p.m.