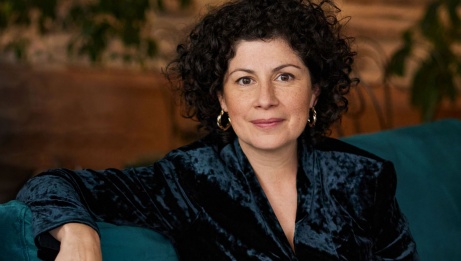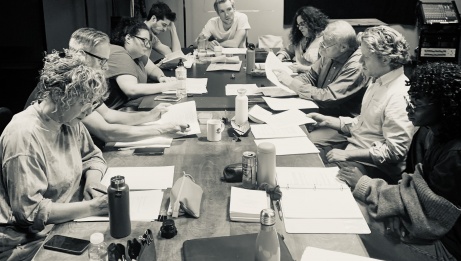 In-person event

Français

Ages 14+

≈ 75 minutes · No intermission
Last season, theatre director Catherine Vidal was named Artist in residence with the NAC's French Theatre. Her goal was to construct a scenic and dramaturgical base that would serve a new mounting of The Seagull, Anton Chekhov's famous play which will be presented next April at the NAC.
In the meantime, she is proposing this staged reading of the fascinating research documents compiled by her dramaturgical collaborator Guillaume Corbeil that helped shed some light on The Seagull. It's something like an investigation into the origins, the themes as well the artistic and political breadth of the play.
On the menu for this journey across Chekhov's works: his remarkable short stories, his correspondence relating to the creation of The Seagull, his encounter with the inspiration for the Nina character, Lydia Mizinova, his thoughts regarding the act of writing, and his letters to his last wife (the actress Olga Knipper).
Chekhov's home was always full of guests. His warmth and tremendous life force manifest themselves through his sense of hospitality and celebration. It is in this spirit that the creative team aims to welcome audiences to this event!
There are no program notes for this event.