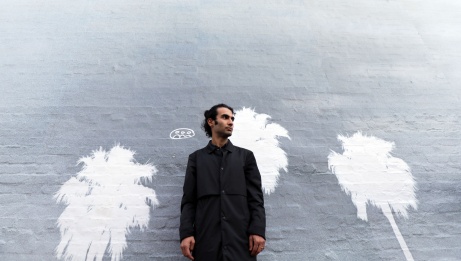 With Tigran Hamasyan, potent jazz improvisation fuses with the rich folkloric music of his native Armenia. He's one of the most remarkable and distinctive jazz-meets-rock pianists of his generation.
He has recorded on various labels with his electro-acoustic powerhouse trio as well as the Yerevan State Chamber Choir for his 2015 Luys i Luso project focused on Armenian sacred music stretching stylistically from the 5th century to the 20th century.
Tigran's career has included an impressive number of accolades, including top piano award at the 2003 Montreux Jazz Festival and the grand prize at the prestigious 2006 Thelonious Monk Jazz Piano Competition. In 2015, Tigran garnered the prestigious Paul Acket Award at the North Sea Jazz Festival and the following year earned the Echo Award (the German Grammy) for best international piano album of the year for his superb recording Mockroot.