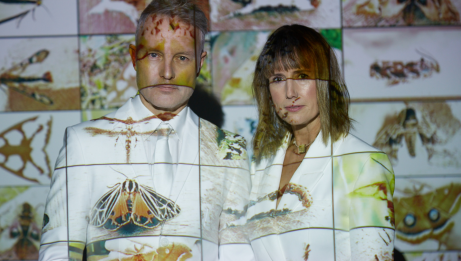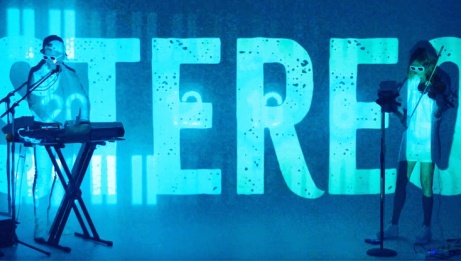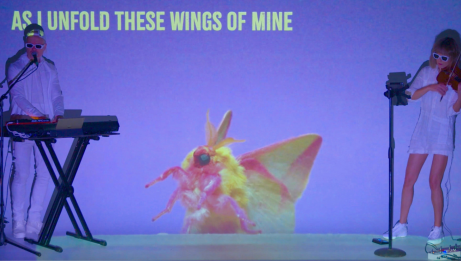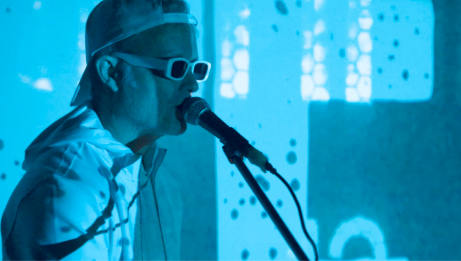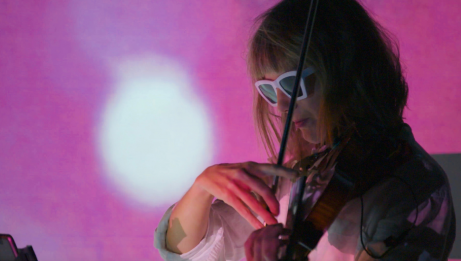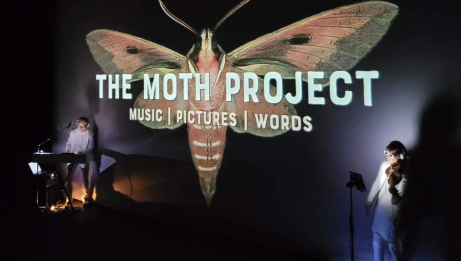 THE MOTH PROJECT invites you on a parallel journey of moths and humans.
MUSIC - From Bach to Joni Mitchell to KISS to original songs, the music reflects the incredible diversity of the moth species and explores the common themes between us and them - migration, seduction, death, transformation, hope.
PICTURES – Through a visually stunning tour of macro photography, slow motion video, and dynamic motion graphics, moths appear larger than life, towering over two musicians and engulfing them in their world.
WORDS - By weaving science, Western and Indigenous mythologies, and personal story of one family's journey from post-war Europe to North America, THE MOTH PROJECT explores the multiple ways we connect to our ecosystem.
PETER KIESEWALTER studied clarinet and saxophone performance at Ottawa University. He moved to New York City in 1997 and has worked as a touring/recording musician, composer, arranger, Music Director, and producer ever since, most notably with his East Village Opera Company project which signed to Decca/Universal in 2005, garnered much acclaim ("highbrow and brilliant" – New York Magazine Approval Matrix) and a GRAMMY nomination for their modernist take on classic Opera repertoire.

WHITNEY LA GRANGE is from McAllen, TX. She received her Bachelor of Music from The Juilliard School. . In NYC, she has enjoyed the variety of playing in orchestras (New York City Ballet, New York City Opera, Brooklyn Philharmonic, American Symphony Orchestra), on Broadway (upcoming production of Camelot at Lincoln Center), chamber music (Blue Door String Quartet, Lautreamont String Quartet), and rock/pop gigs (Billy Joel, Jon Batiste, Janelle Monae, Darlene Love, Brian Wilson, Graham Nash, Josh Groban, Rod Stewart, Smokey Robinson, and an upcoming tour with Natalie Merchant).