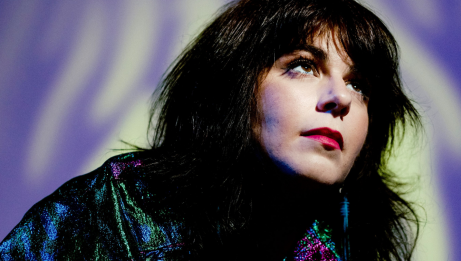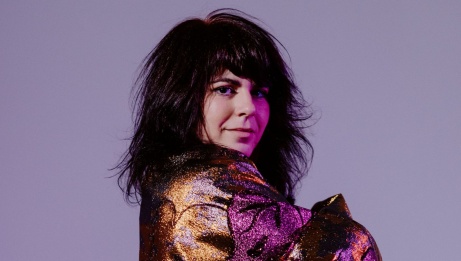 Francophone
Music
Classical music
Singer/Songwriter
Pop
Rock
Folk
In-person event

Bilingual
As part of our Sessions series, NAC Popular Music & Variety is honoured to welcome Lisa LeBlanc live in Southam Hall with the NAC Orchestra!
Shortly after winning top honours at the 2012 Festival international de la chanson de Granby, Lisa LeBlanc released her eponymous debut album. It was phenomenally well received; the popularity of the Acadian singer's stripped-down, gritty songs and roots–rock–country blend was undeniable. In the wake of the album's release, the awards piled up: New Artist of the Year at the ADISQ gala, New Artist of the Year at the Gala alternatif de la musique indépendante du Québec, and Révélation Radio-Canada.
Halfway between a joke and a tribute, the microalbum It's not a game it's a lifestyle, on which she performs as Belinda, her bingokitsch alter ego, was released in June 2020. The musical project, which flirts with disco dance, set the stage for her next project: in 2022, she released a new original album, Chiac Disco, coproduced with her associate Benoît Morier. Chiac Disco was another success: it was shortlisted for the Polaris Prize and won two Félix awards (Recording of the Year and Pop Album of the Year) at the ADISQ gala.