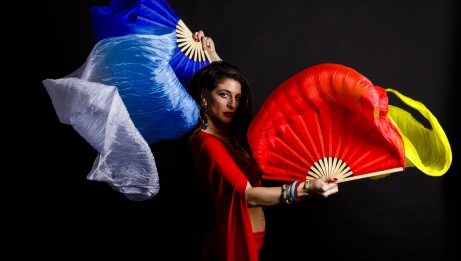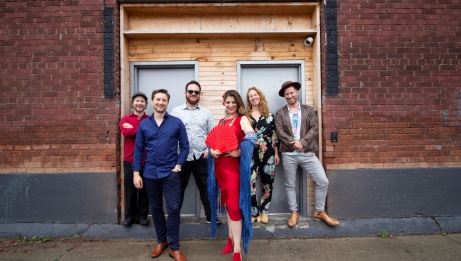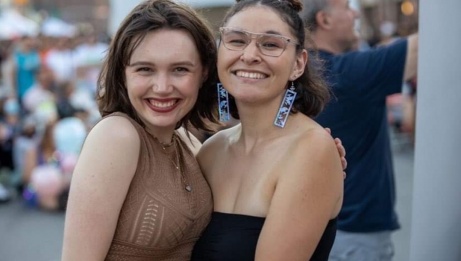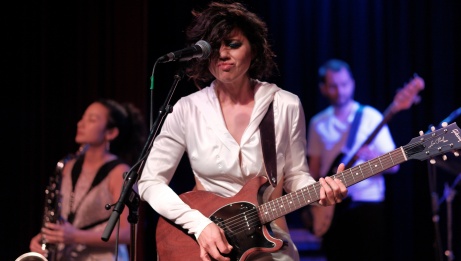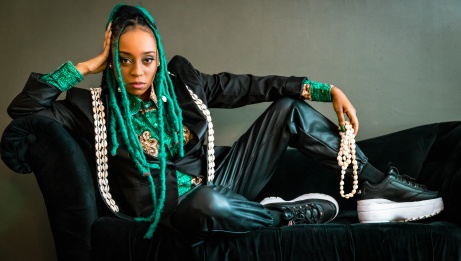 Axé WorldFest presents the third annual edition of their much anticipated conference. It brings together industry leaders to forge connections and spark new projects and ideas. This launch space is designed with Axé WorldFest's mission in mind: to be global cultural connectors and make our worlds a little smaller and a little better through music, art, and people.
This edition we have the following showcases:
Qattuu & Jessy Lindsay are two Ottawa-based artists that connected through music and spiders at the Hitmakerz Songwriting Workshop in September 2021. They mix together Inuit throat singing and francophone indie-pop to take the listener on an unexpected and unique sonic journey. They both have released their debut solo albums recently and have also been creating new one of a kind bilingual songs, some of which will be performed for the Empowering Women in the Music industry conference.
Joyce N'sana is the voice of Afrobluehop. Also known for her Reggae, the small woman with a huge voice presents a music that is a unique and tasty mix of Afro-blues and Hip-hop. The new Radio-Canada Revelation 2021-2022 who grew in the context of the Congolese civil wars delivers a clear and determined message, she spreads an art of peace.
Tamar Ilana & Ventanas present their new multimedia show, MISTRĀL. Tamar Ilana's "potent, vibrato-drenched vocals" (Downbeat Magazine), backed by virtuosic musicianship, are framed by visuals relating to MISTRĀL's overarching themes of migration and Tamar's childhood experiences gathering songs from across the Mediterranean. With songs in Ladino, Spanish, Bulgarian, Hebrew, French, Romani and Arabic, Tamar Ilana & Ventanas intertwine composite rhythms with flamenco dance to create an all-encompassing world of their own, leading audiences down the less traveled paths of the Mediterranean and mixing in contemporary interpretations of ancient ballads, original compositions and new choreographies.
Jerusa Leão, aka JER, fuses psychedelic rock, dub and afrobeat grooves with northeast Brazilian rhythms and Tropicalia influences from the classic 70s era. The Brazilian Canadian singer-songwriter and multi-instrumentalist creates an eclectic sound that challenges preconceived notions of what constitutes traditional Brazilian music.