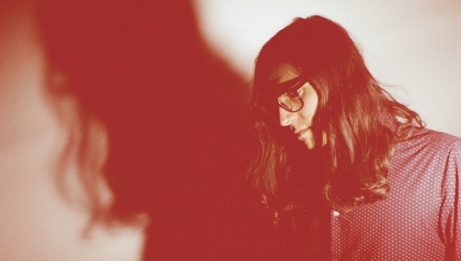 In the Ojibway language, the word Zoongide'ewin means "bravery, courage, the Bear Spirit." It's no wonder Daniel Monkman adopted Zoon as his musical moniker. The Hamilton-based musician has spent the better part of his 28 years finding and channeling his strength to overcome such adversities as racism, poverty and addiction.
Music saved Monkman's life. And, on Zoon's debut album, Bleached Wavves, he paints a message of hope and fortitude, lessons he learned studying the Seven Grandfather teachings after experiencing the lowest point of his life.
Bleached Wavves is the first true document of what has been dubbed "moccasin-gaze," a tongue-in-cheek nickname for the amalgamation of Monkman's shoegaze influences with traditional First Nations music. Like My Bloody Valentine's Loveless, a record that changed everything for him, Zoon pushes forward that famously quixotic, effects-laden sound with a distinctive, new approach.