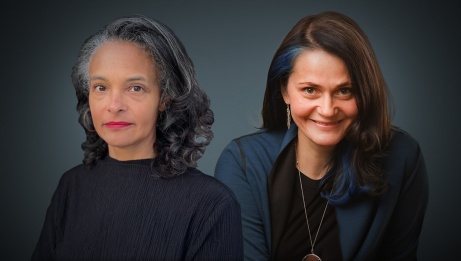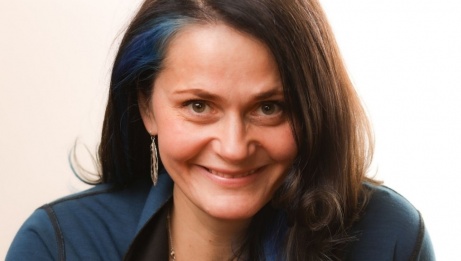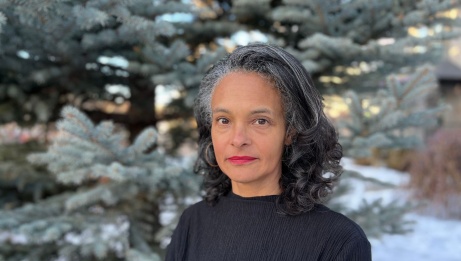 This event will be live in person and livestreamed. Octopus Books will be onsite with both authors' books available for purchase!
Suzette Mayr's Giller-Prize winning The Sleeping Car Porter transports us to another time and place. But how does a writer "get" there? In this conversation, we'll talk about art as a portal to empathy, and why historical fiction helps us change the way we see the past - and the future.
Suzette Mayr is the author of six novels including her most recent, The Sleeping Car Porter, winner of the 2022 Scotiabank Giller Award and longlist nominee for the Republic of Consciousness Prize (US and Canada). Her other novels have won the ReLit Award and City of Calgary W.O. Mitchell Book Prize, and been nominated for the Scotiabank Giller Prize, the Commonwealth Prize for Best Book in the Canada-Caribbean Region, the Writers' Guild of Alberta's Best First Book and Best Novel Awards, and the Ferro-Grumley Award for LGBT Fiction. Mayr has done inter-disciplinary work with Calgary theatre company Theatre Junction, and visual artists Lisa Brawn and Geoff Hunter. She has also published articles in journals such as Horror Studies, Studies in Canadian Literature, and The Journal of the Association for the Study of Australian Literature. She is a Professor in the Department of English at the University of Calgary where she teaches creative writing.
Jillian Horton, M.D., is an award-winning medical educator, writer, musician and podcaster. A former Associate Dean at the University of Manitoba, she has cared for thousands of patients in an inner-city hospital, and now works to provide care to people living with addiction. She is the winner of the prestigious 2020 AFMC–Gold Foundation Humanism award, recognizing her as a national thought leader in medical education and the delivery of compassionate and humane care. As a teacher of mindfulness, she is sought after by doctors at all stages of their careers, and she leads the development of national programming in physician health for Joule, a subsidiary of the Canadian Medical Association. Her writing about medicine appears frequently in the LA Times, the Globe and Mail, and the Toronto Star, and her first book, We Are All Perfectly Fine, now a national best seller, was released by HarperCollins Canada in Feb 2021.

The Canadian Medical Association, MD Financial Management and Scotiabank together proudly support the Arts, Medicine and #Life speaker series, one of several initiatives that comprise our 10-year, $115 million commitment to supporting the medical profession and advancing health in Canada.
*You can find all previous Arts, Medicine & #Life talks as podcasts here.