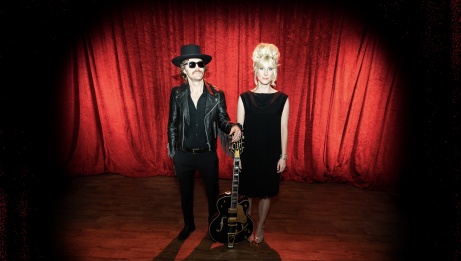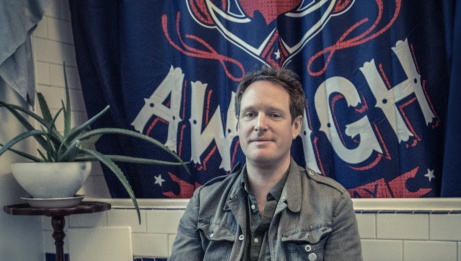 Music
Singer/Songwriter
Rock
Folk
Since their debut, Whitehorse has traveled from magnetic folk duo to full-blown rock band and beyond. In truth Whitehorse is never fully either one or the other, but an ever-evolving creative partnership that challenges both artists, Melissa McClelland and Luke Doucet, to explore new instrumental and lyrical terrain with each record. Steamy, swampy and squalling in equal measure, Whitehorse's signature sound is guitar-heavy, harmony-abundant and lyrically deft.
Now, the JUNO Award winners return with Strike Me Down, a collection of disco-twirling, hard riffing tales from the brink and their second full-length release of 2021, following hot on the heels of Modern Love. Strike Me Down showcases Whitehorse's masterful, fantastical storytelling and melodic pop sensibilities, with plenty of space made for guitar shredding, epic basslines and spaced-out vocal layering. High-impact production and prismatic visuals contribute to Strike Me Down's high-stakes, epic vibe. Key single "Why So Cruel" synthesizes decades of dance-ready nightclub noir, from Blondie and ABBA to Kacey Musgraves' "High Horse."
2022 sees Whitehorse's prolific streak continue with another full length album scheduled for release in I'm Not Crying, You're Crying, as well as Volume 3 of the band's popular The Northern South series of covers EPs. In addition to the band's long-awaited return to live touring, with headline tours of North America and a host of high-profile summer festival appearances lined up, it promises to be another stellar year for Whitehorse.