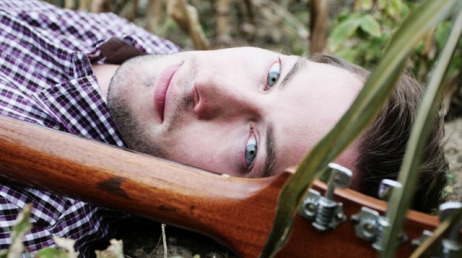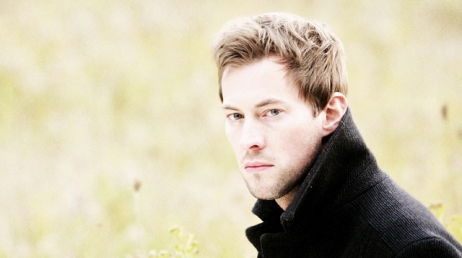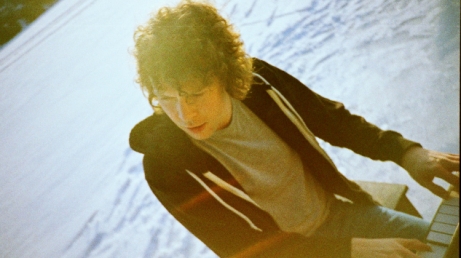 Ben Wilkins will open for Matthew Barber on October 19.
Joe Grass will open for Matthew Barber on October 20.
The latest offering from Toronto-based singer-songwriter Matthew Barber is a self-titled and self-produced collection of songs that marks a winter's worth of work in his ramshackle basement home studio. By playing all the instruments as well as handling the recording and mixing duties, Barber has made somewhat of a return to his roots on this, his sixth release. "It's the first time I've made a record by myself at home since the record before my first official record, if that makes sense, " jokes Barber.
Over a decade has passed between the early 4-track experiments as a philosophy student at Queen's University and his latest eponymous effort (available now on the Outside Music label). In the meantime, Barber has become a seasoned songwriter and performer with five albums, numerous tours across Canada and around the world, a handful of record deals, a Juno nomination and an award-winning musical to his credit. "I'd like to think my recording chops have improved a bit since then," adds Barber, "and I've collected a few more odds and ends to play with in the studio."
However these odds and ends may have been deployed, the result is a disarmingly honest record of charming simplicity. Melodic instrumental hooks weave in and out of the tastefully spare arrangements, providing an engaging musical setting for Barber's signature vocals and neatly-packaged lyrical turns about love, lust, longing, disillusionment, injustice, hope and the modern experience.
Barber's passion for the throwback sounds of the late 60's and early 70's is again clearly evident on this record, which was captured entirely on an analog 8-track machine. " I read Keith Richards' autobiography as I was beginning the recording process and I was excited by his statement that 8-track was his preferred format for recording," says Barber. "It forces you to make choices as you go along and keep the arrangements lean, which suited the sort of record I wanted to make. I also got an iPhone around that time and the only album I had on it for months was Beggar's Banquet, which became a reference point sonically."
Astute listeners will surely notice nods to 20th century masters like The Beatles, The Stones, Dylan, The Band and Paul Simon – but the voice at the heart of each song – both as songwriter and singer – is singularly Matthew Barber. "The heart of the record is about being in a long-term relationship, trying to make sense of all that goes along with your life becoming more deeply entwined with that of another person and how that influences both your outlook on the world and your understanding of yourself."